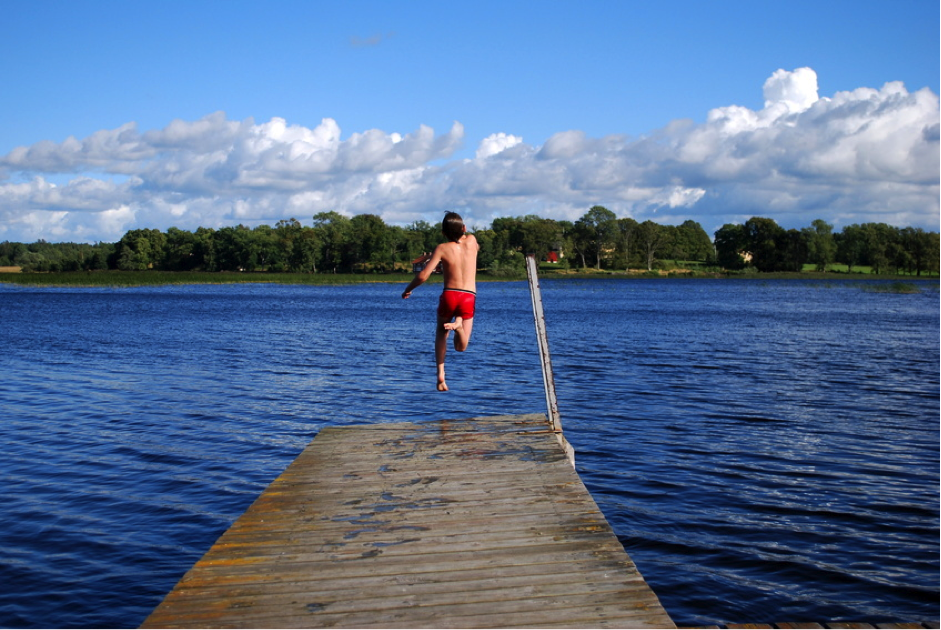 Wild swimming is becoming a revolution in the UK, all sorts of people are firmly saying 'no' to chlorinated and overcrowded indoor...
Read More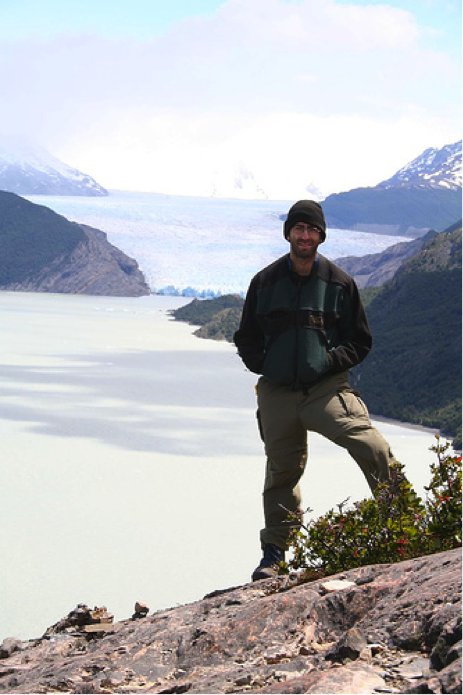 Whether you are working your way up from Brazil or funnelling down from Central America, backpackers in South America are sure to...
Read More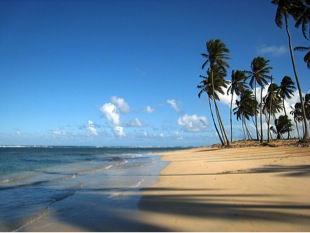 The Dominican Republic may be the best place to visit for your winter holiday to escape the dreary cold and top up on some of that...
Read More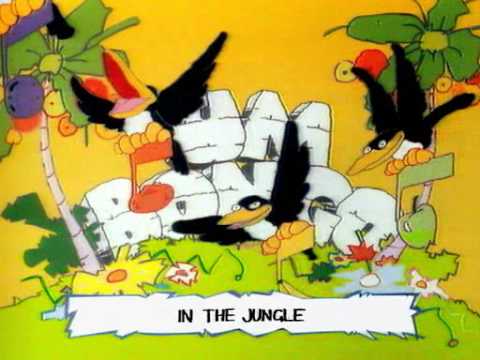 I have a confession to make: I'm not a 'hot' traveller. I've never properly backpacked in tropical climes. My blood is too thick. My skin...
Read More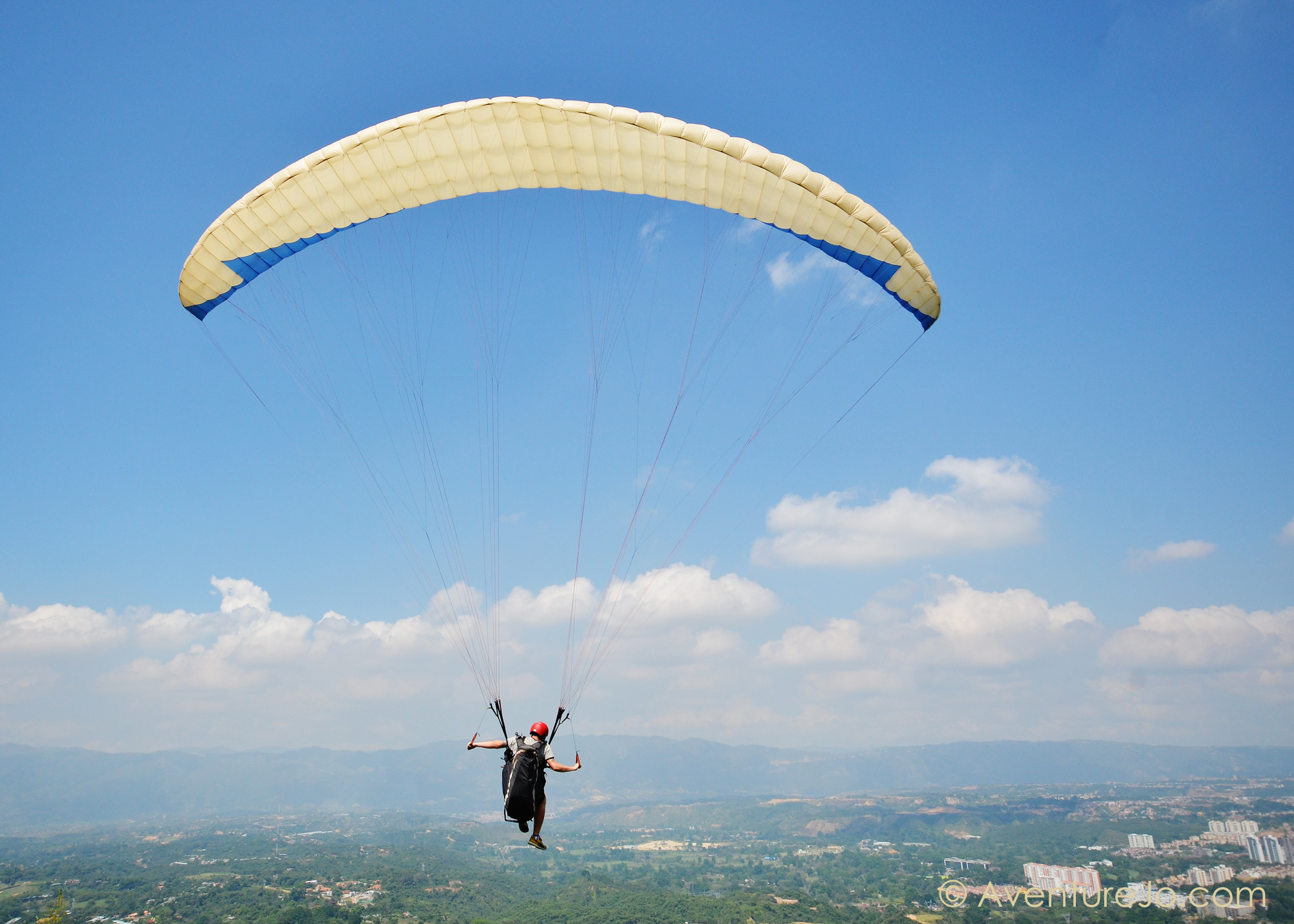 "Paragliding isn't a weekend warrior sport, once you start it you have to be committed." ~ Russell (Instructor)...
Read More