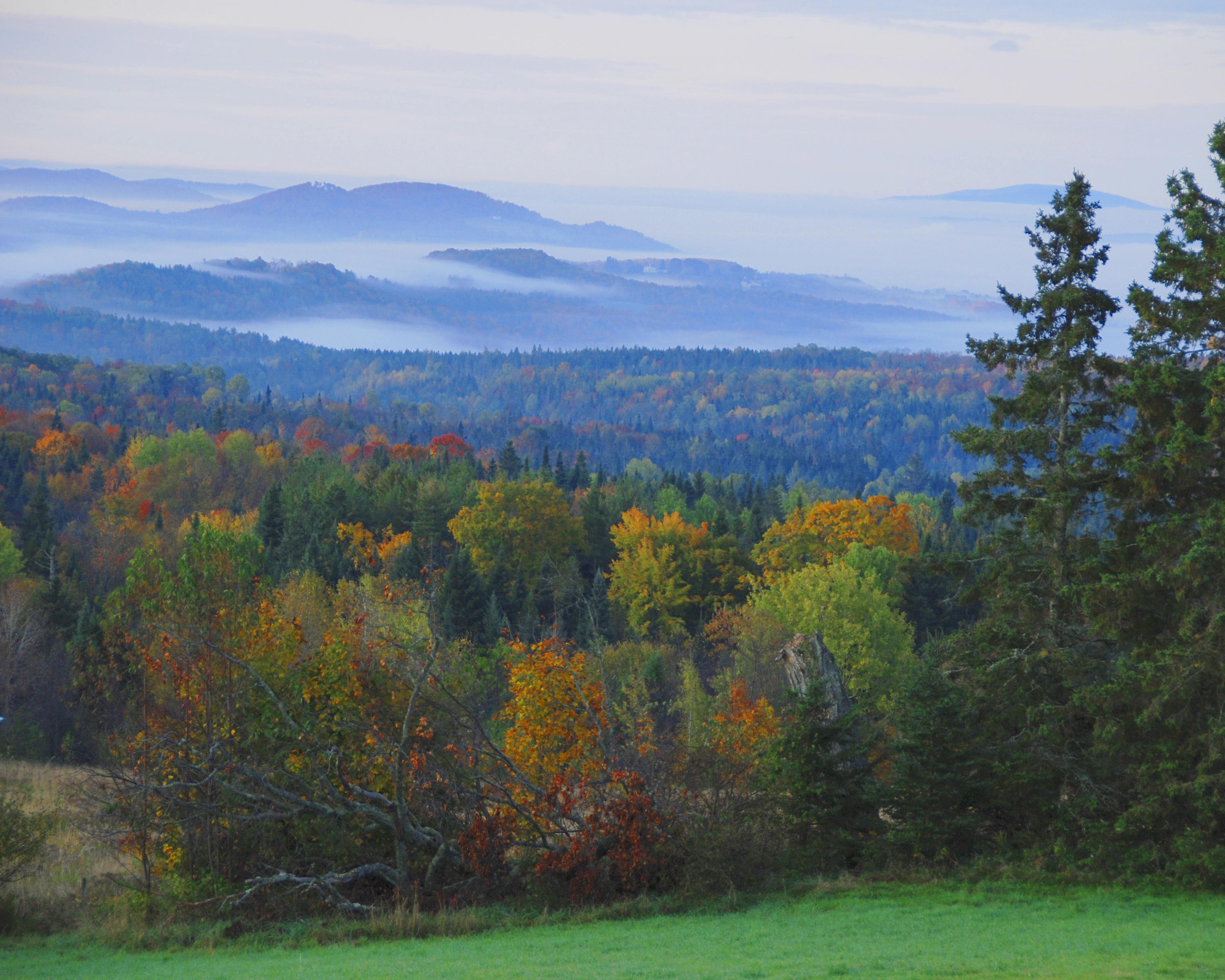 Like most travel bloggers, I've got a rather sizeable list of the places I want need to visit. I take a lot of pride in this list,...
Read More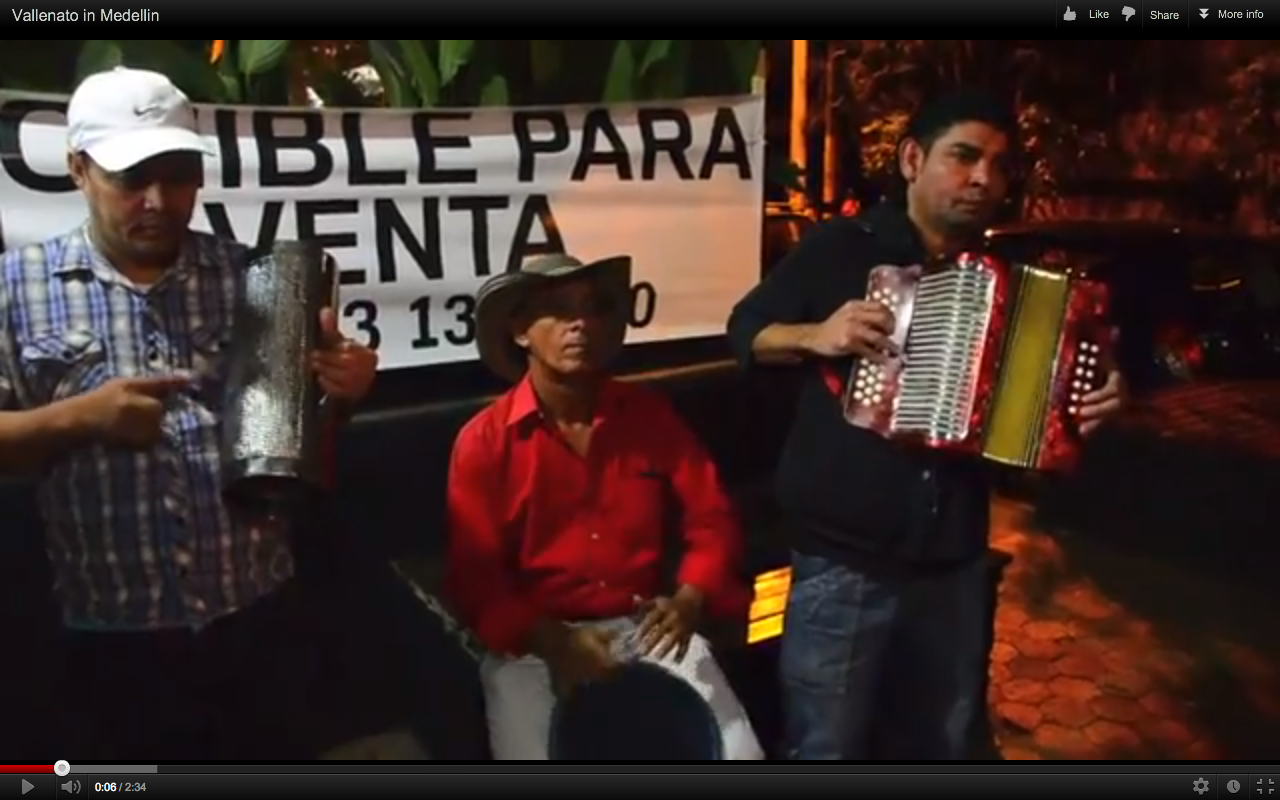 One of the things I love about Medellin's nightlife is the live music performances right in the city streets. If you've been...
Read More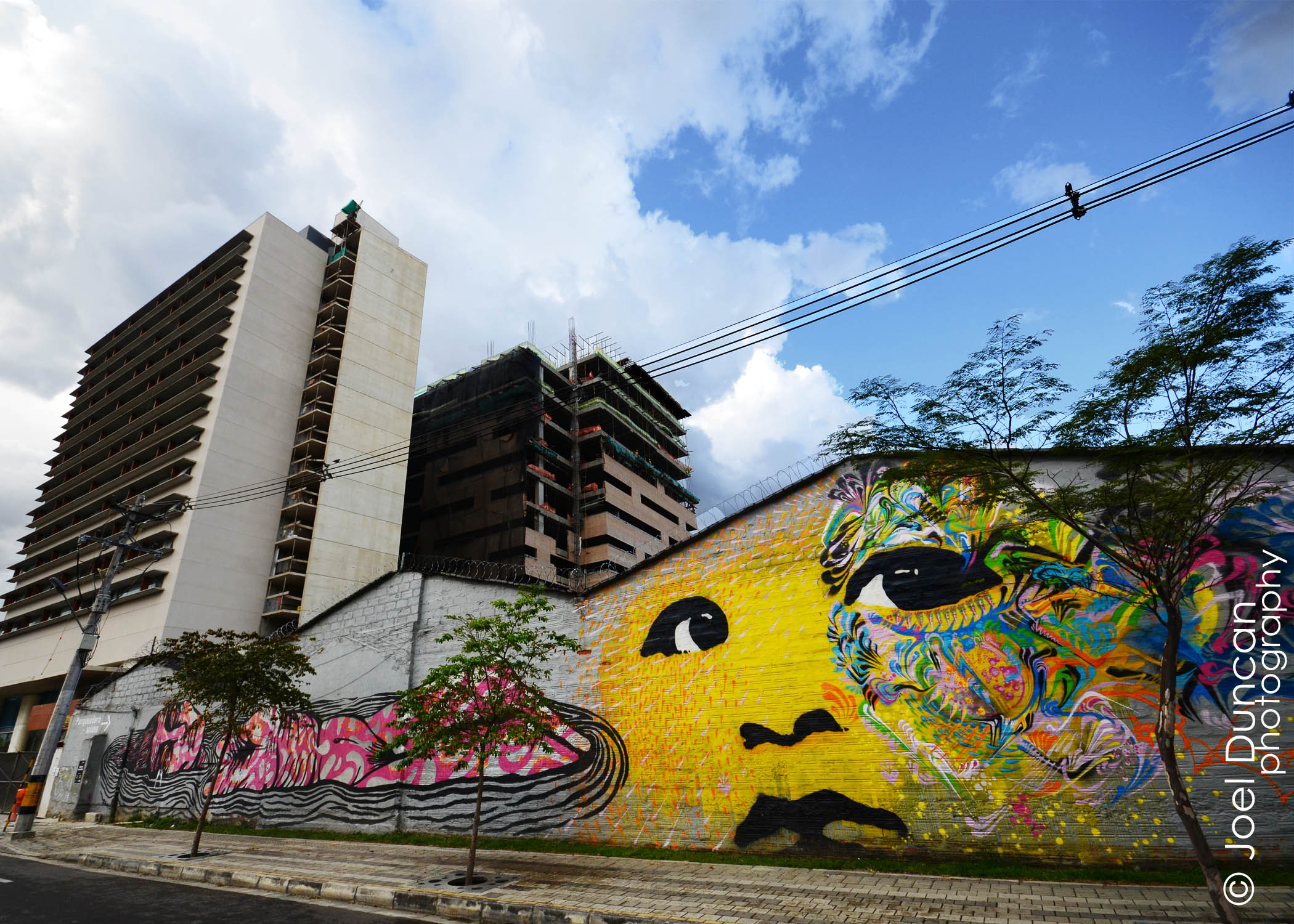 If you are an art lover, you must visit the Museo de Arte Moderno (Museum of Modern Art) in Medellín Colombia. Outside the museum is a...
Read More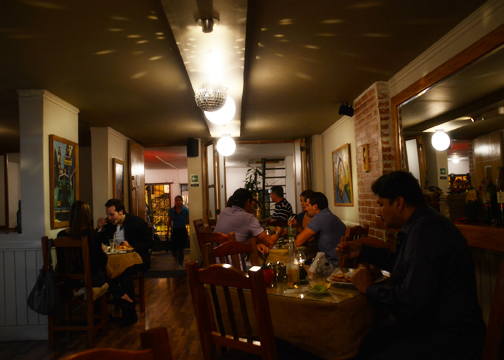 Whatever type of cuisine you're craving, there's probably a restaurant somewhere in Medellin that can satisfy your culinary desires. You...
Read More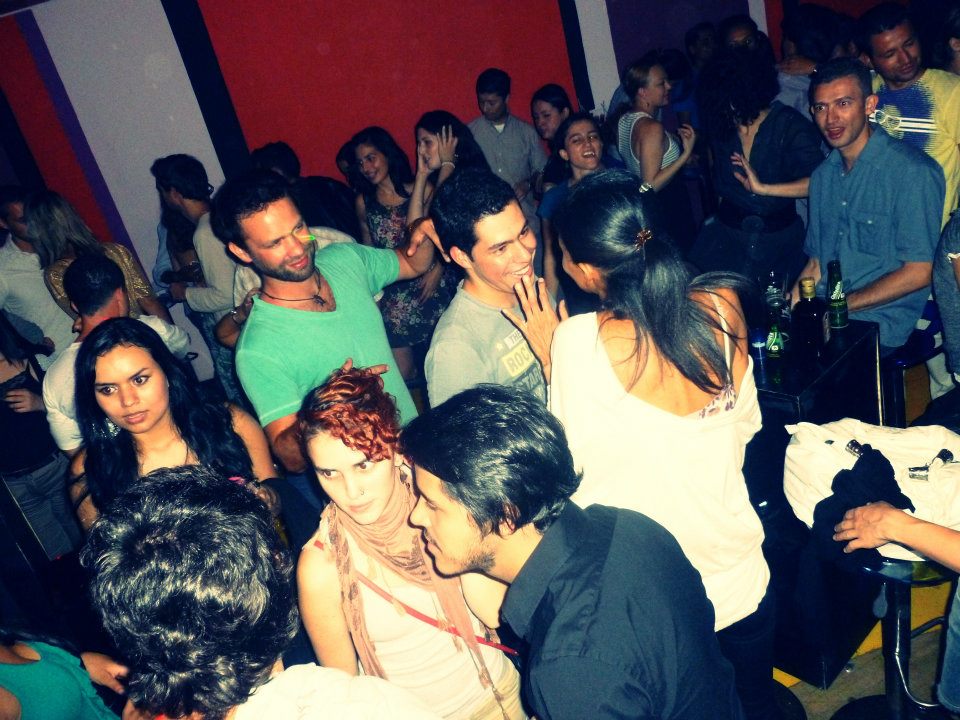 Looking for a place to party in Medellin on Thursday? Here are a few good options "Hey, hey, hey," – The sounds of the popular track Hey...
Read More