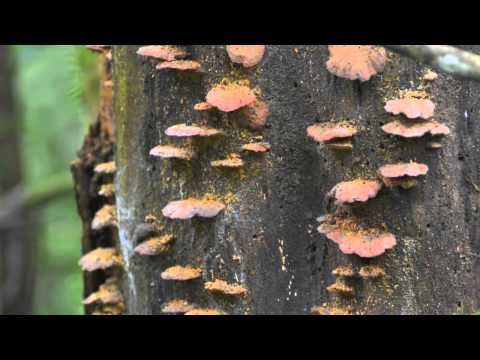 Ecuador (literally meaning equator) is bordered by Colombia to the north and Peru to the south. Many travelers say that if you only have a...
Read More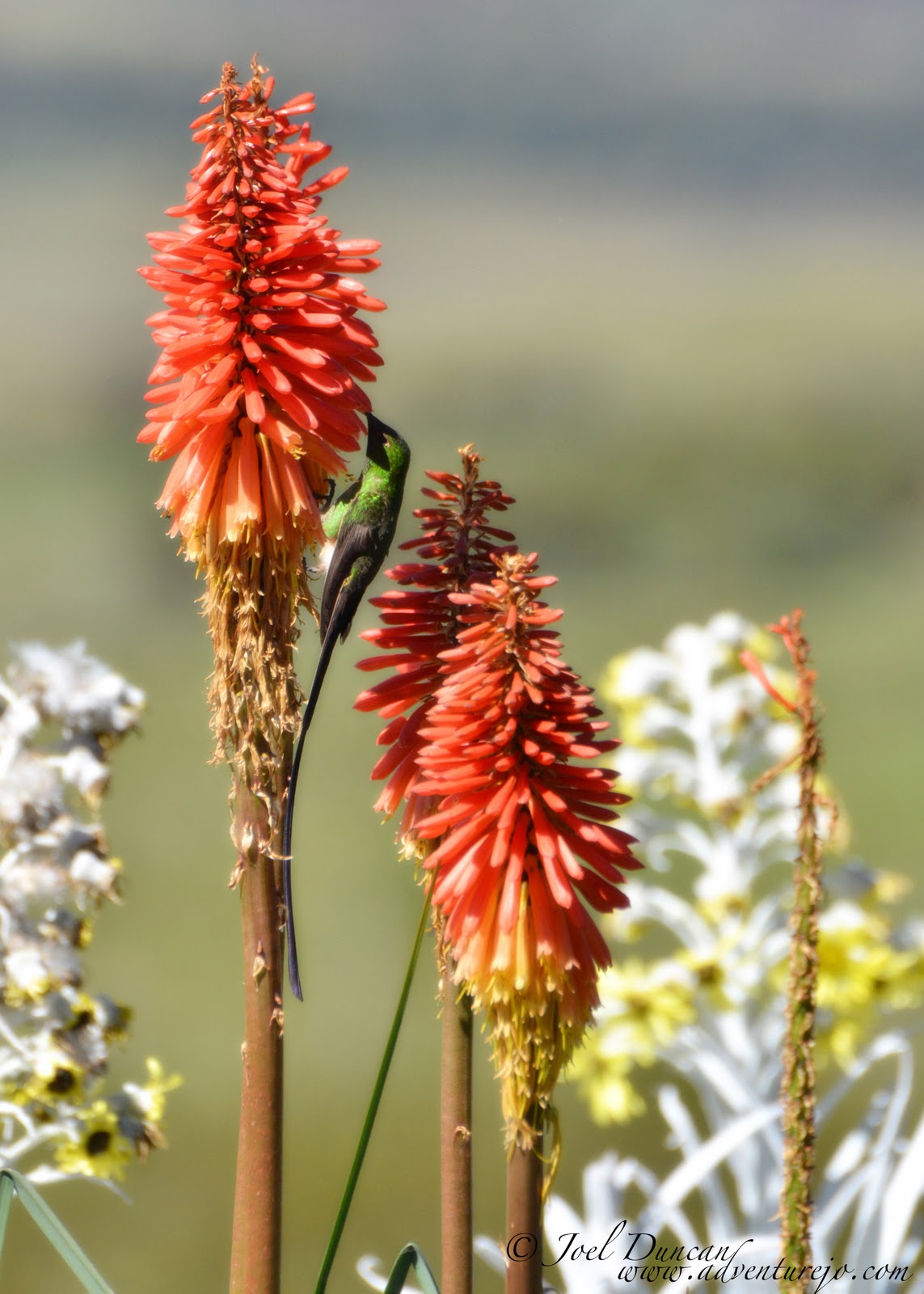 While taking photos of flowers at the Secret Garden in Cotopaxi Ecuador, this bright green hummingbird with an oddly long tail landed on...
Read More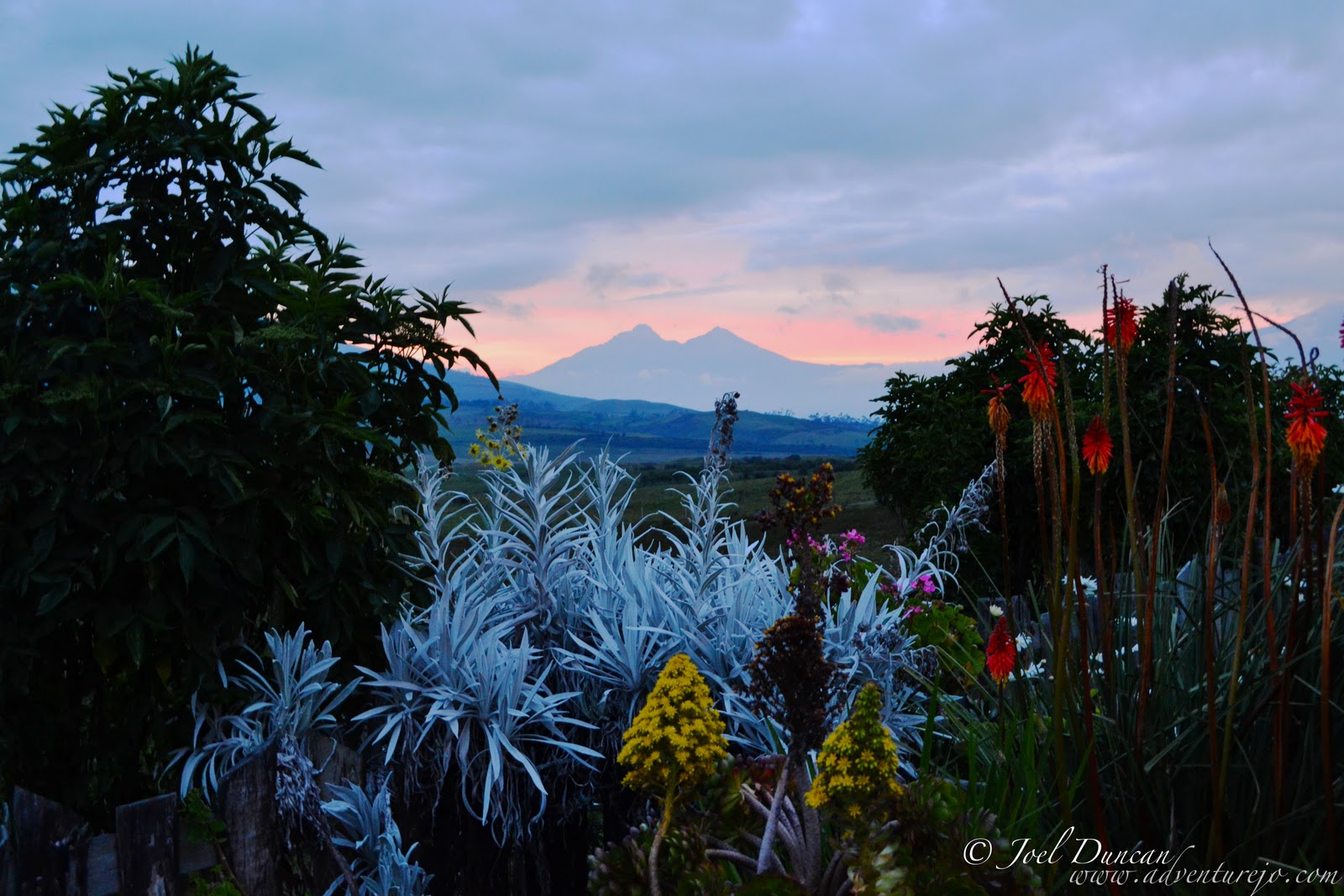 I struggled to take photos from the back seat of our taxi as it snaked its waythrough the busy streets of Quito. We were on our way to the...
Read More