Photo by Steimij via Trover.com Sharing borders with Spain, Belgium, Germany, Switzerland, and Italy, France is the ultimate country to...
Read More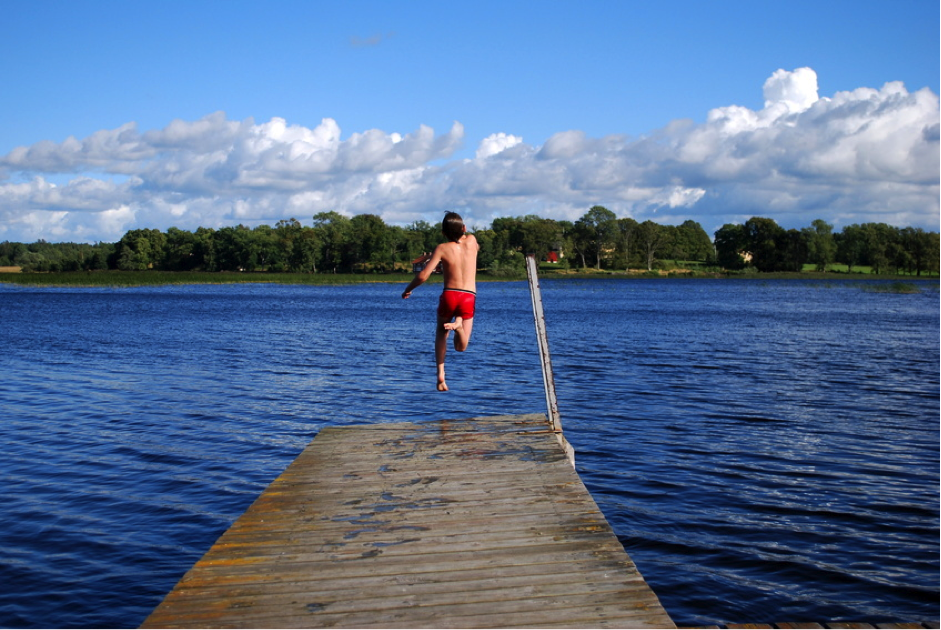 Wild swimming is becoming a revolution in the UK, all sorts of people are firmly saying 'no' to chlorinated and overcrowded indoor...
Read More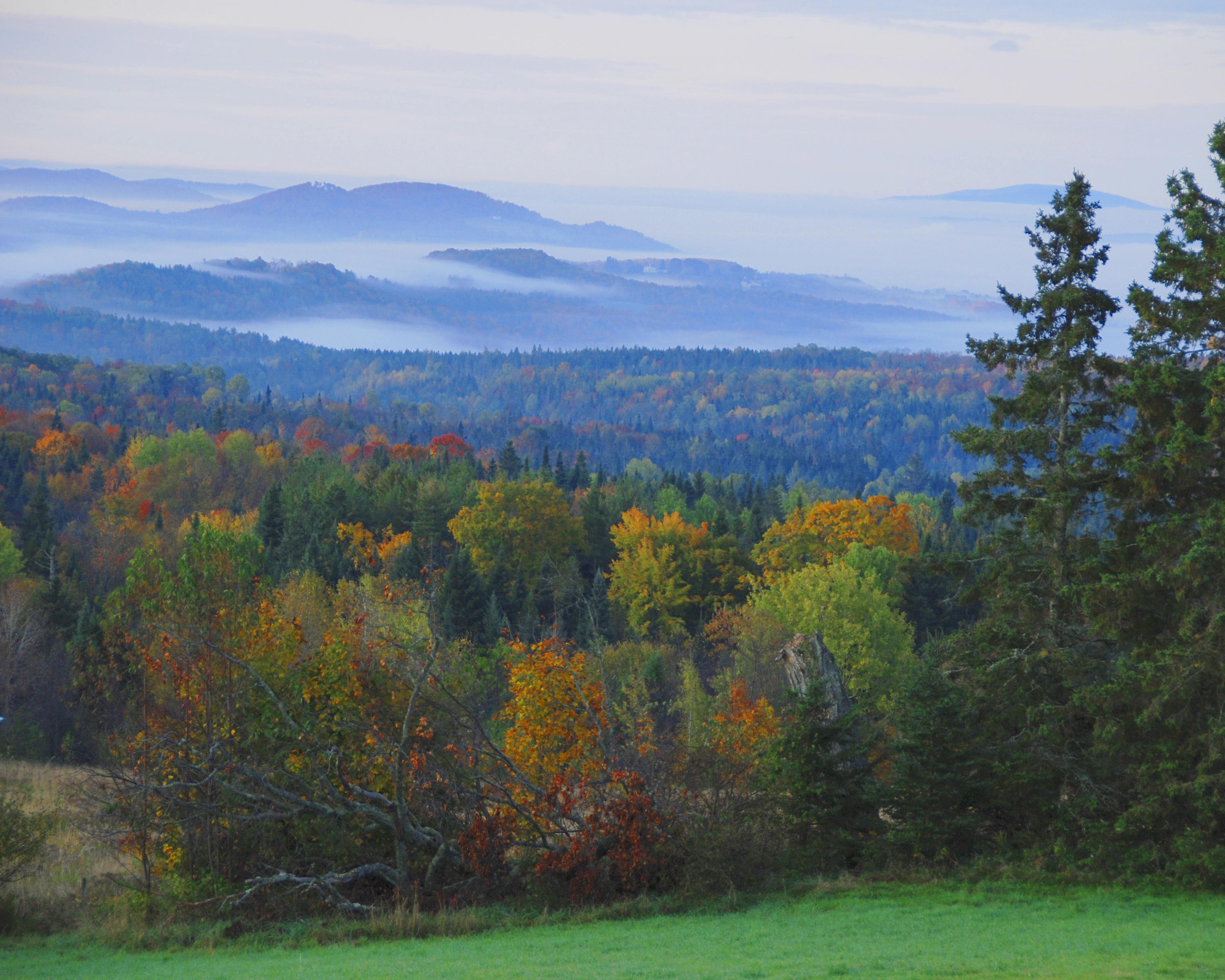 Like most travel bloggers, I've got a rather sizeable list of the places I want need to visit. I take a lot of pride in this list,...
Read More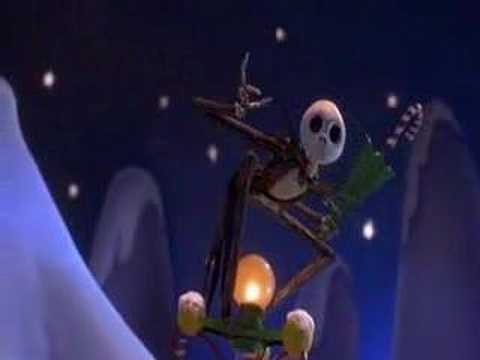 Many might be hard pushed to accept it, but Christmas is just around the corner. Holiday adverts have been on repeat since the middle of...
Read More