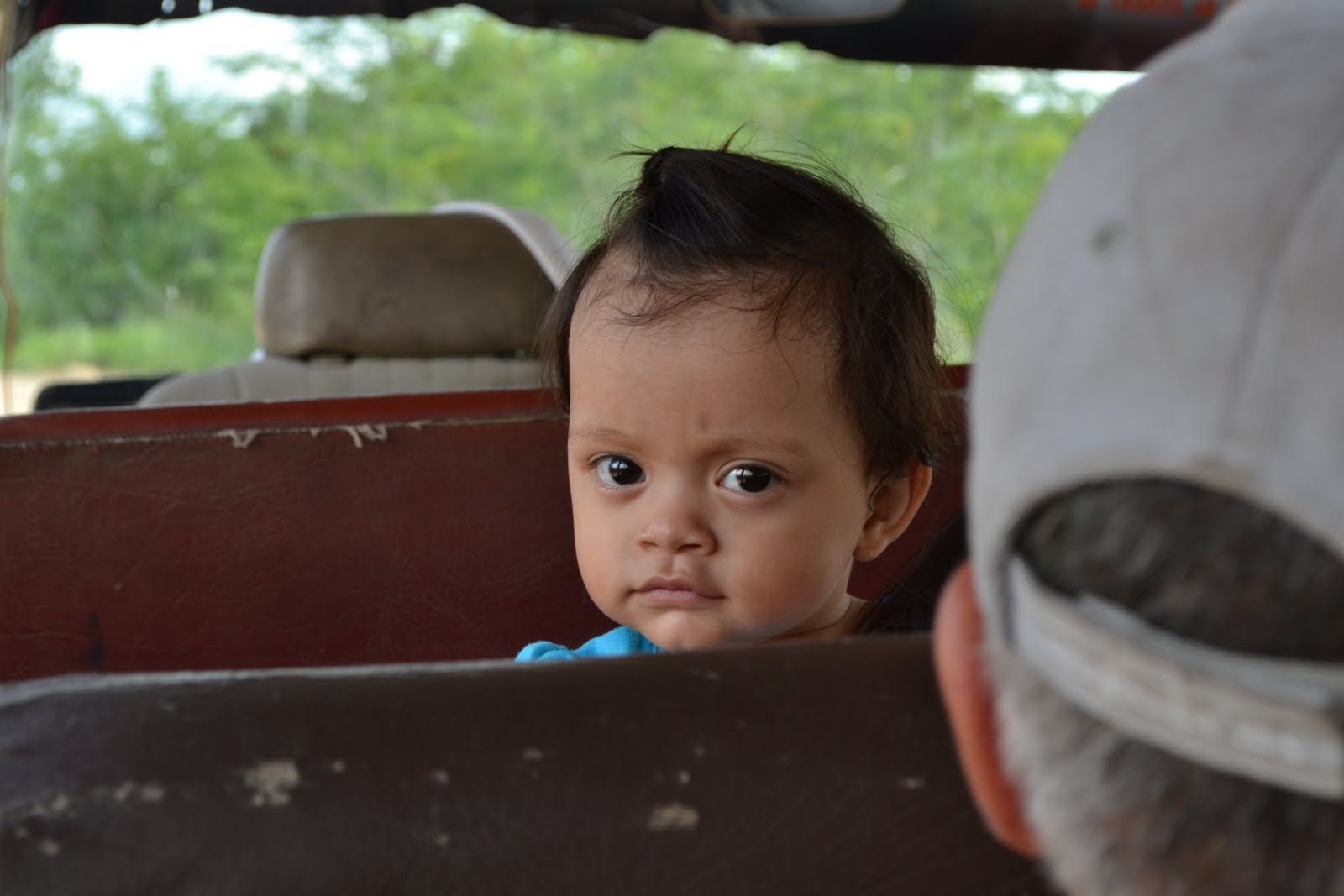 Breathtaking landscapes, charming colonial towns, lush tropical forests, colourful buildings, and tasty cuisine – you can find them all in...
Read More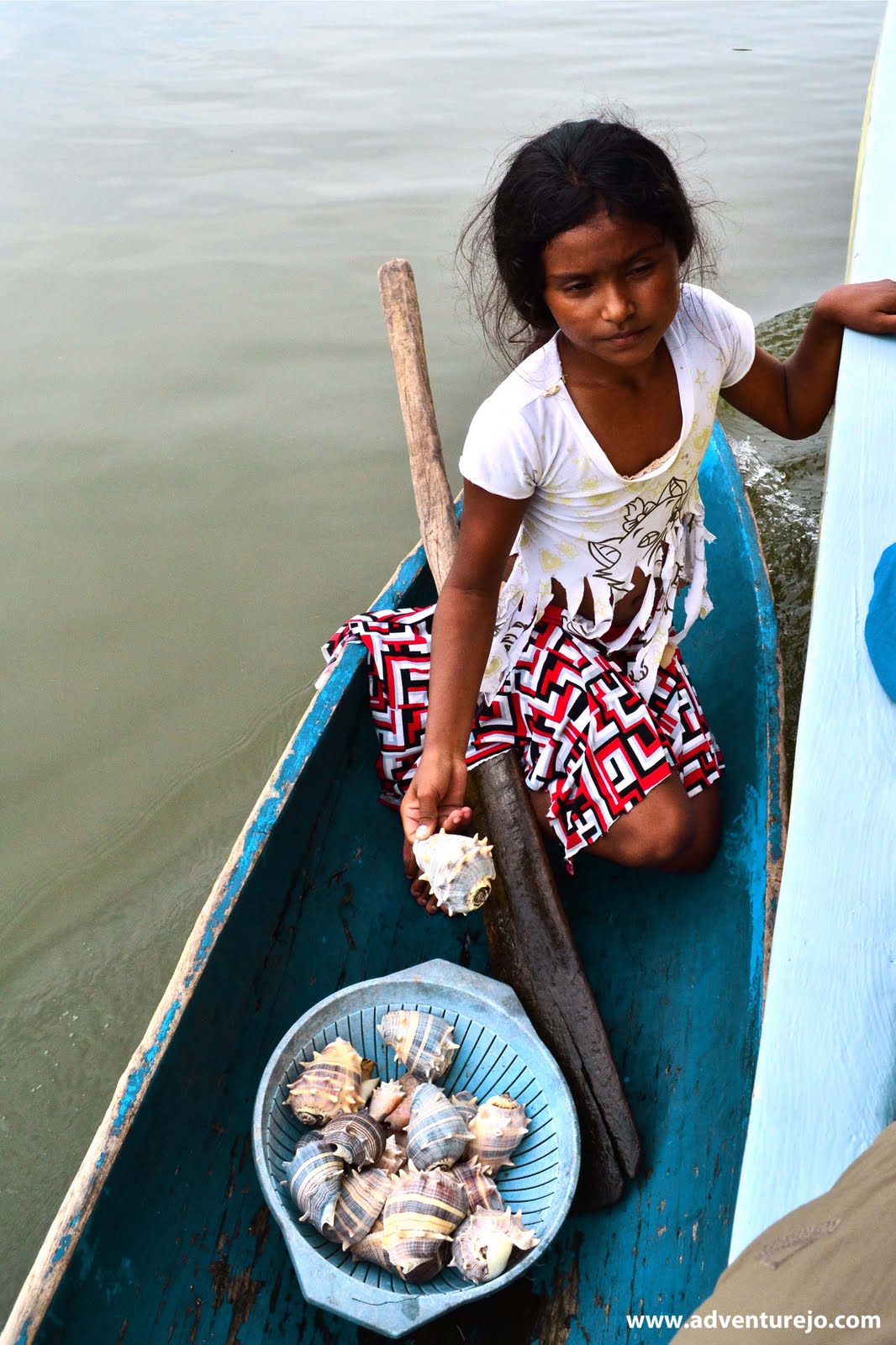 Photo of the day: On my journey from Guatemala to Honduras, I had to take a small speedboat from Rio Dulce to Livingston. Along the way we...
Read More

What's the fastest way to get from Caye Caulker to Flores? A few days ago I made the journey from the island of Caye Caulker Belize...
Read More