Photo of the Day: Gotcha Hummingbird
While taking photos of flowers at the Secret Garden in Cotopaxi Ecuador, this bright green hummingbird with an oddly long tail landed on one of the flowers. For a moment I stood there in a bit of a trance, staring at the tail that was about four times the length of the bird's body. Luckily I snapped out of my hypnotic state and scrambled to adjust the aperture and focus on my camera. The bird gave me about 4 seconds to get sorted out and I managed to capture my first in-focus shot of a hummingbird in the wild.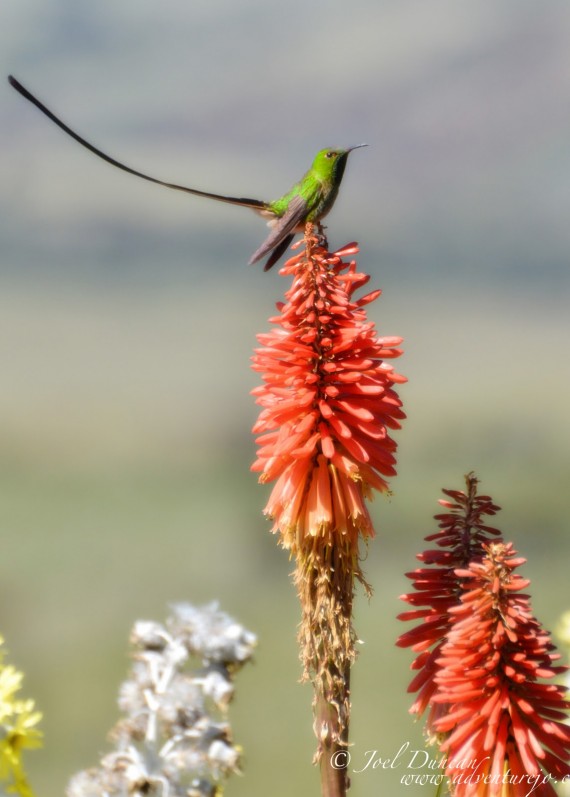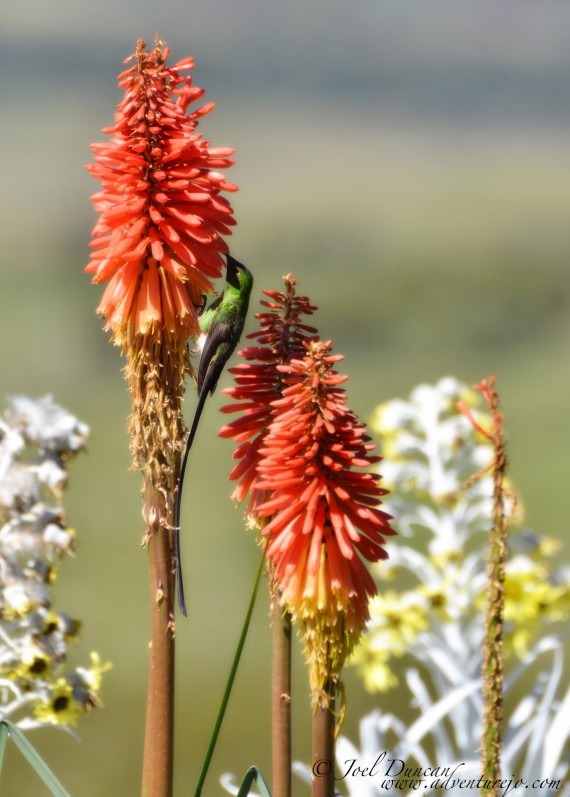 Bonus shot a few seconds later.