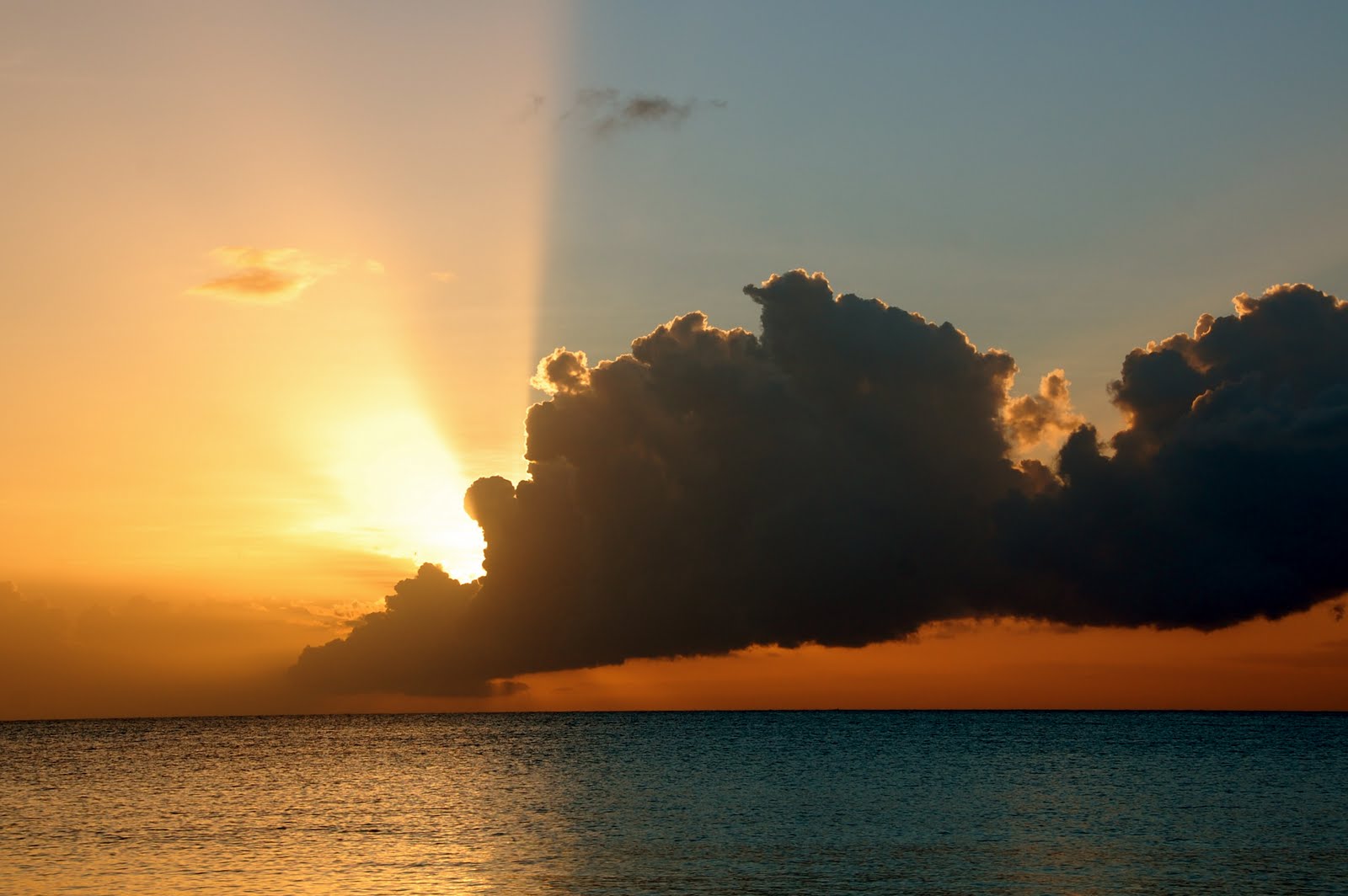 "Sunsets over the Caribbean sea were amongst the most spectacular I have ever seen, especially when enjoying a local Stag beer." – Amy...
Read More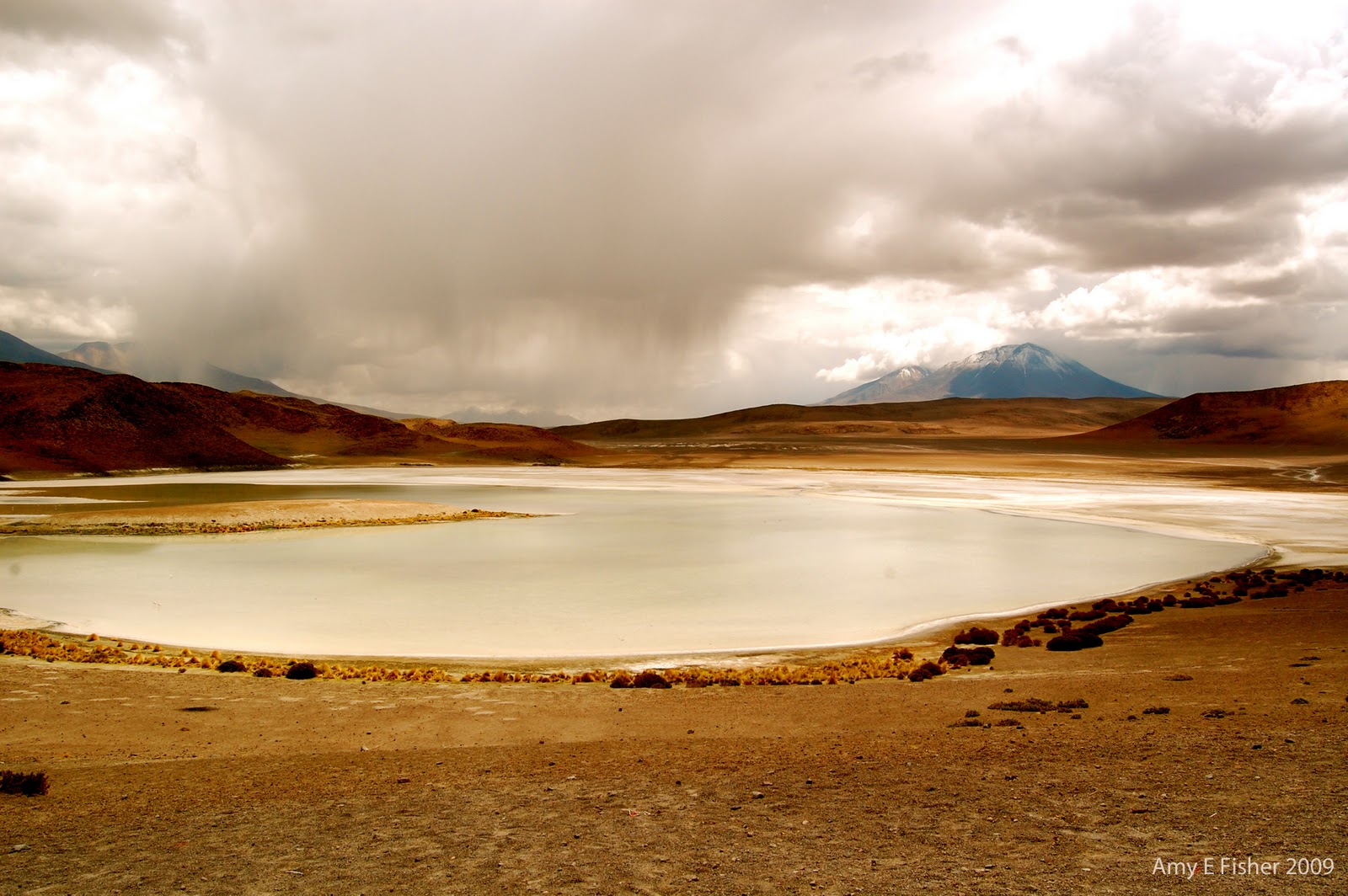 AMY: "The storms that hit during our drive through the Salar de Uyuni were unlike any storm I had ever seen. You can see them for ages...
Read More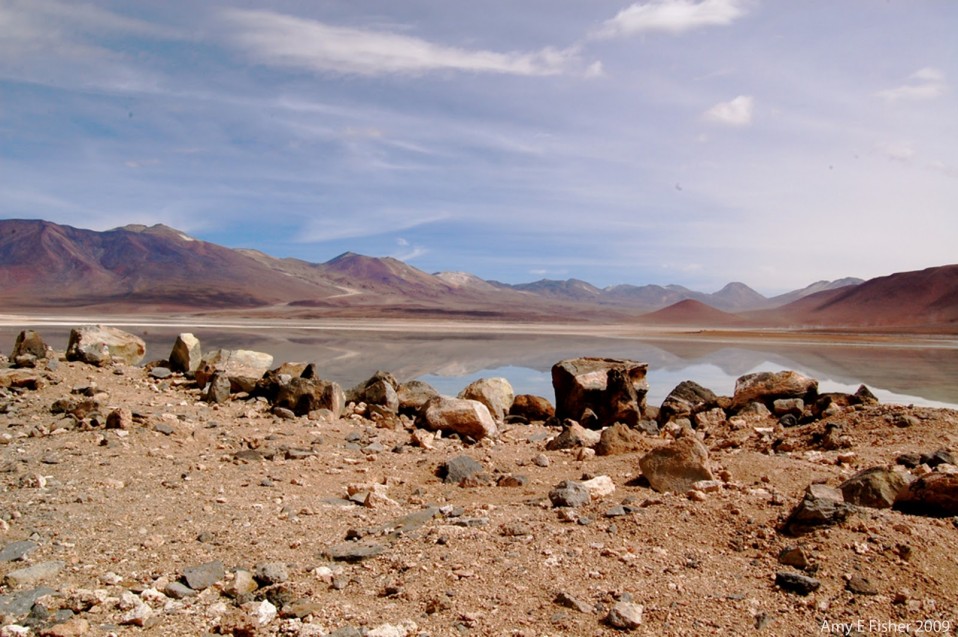 Every Sunday I will post one photo provided by my former George Brown travel writing classmate, Amy Fisher. She has a great eye for...
Read More