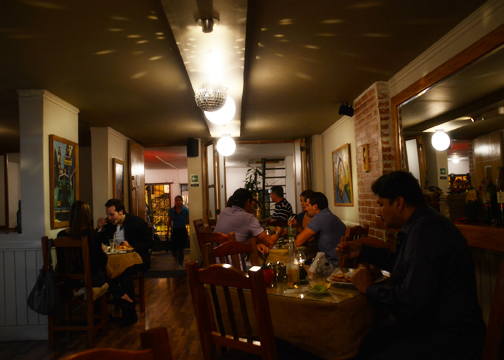 Whatever type of cuisine you're craving, there's probably a restaurant somewhere in Medellin that can satisfy your culinary desires. You...
Read More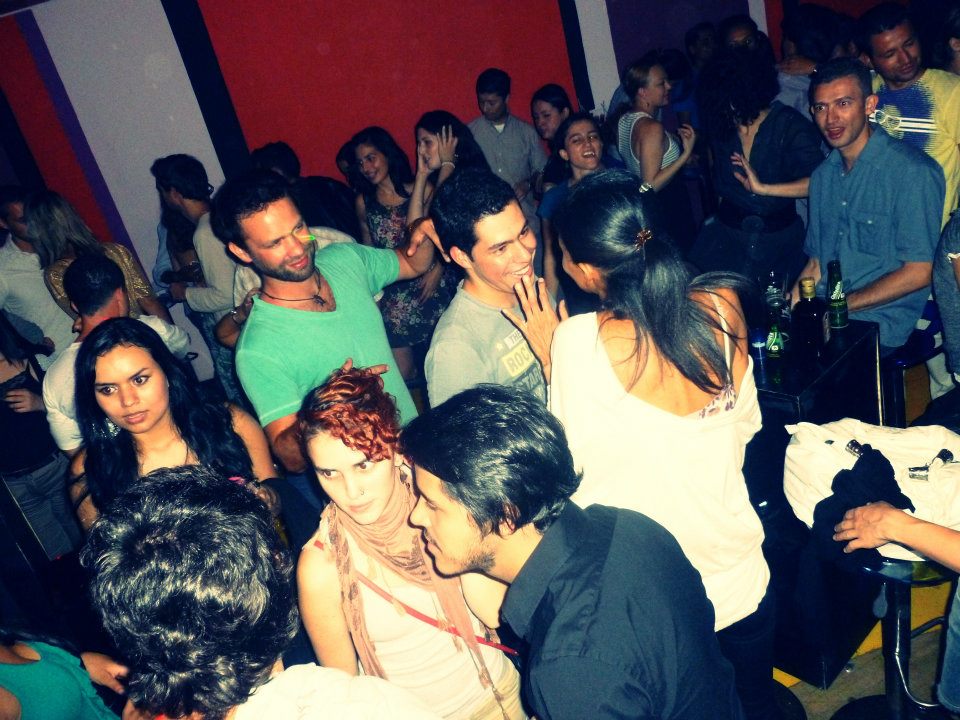 Looking for a place to party in Medellin on Thursday? Here are a few good options "Hey, hey, hey," – The sounds of the popular track Hey...
Read More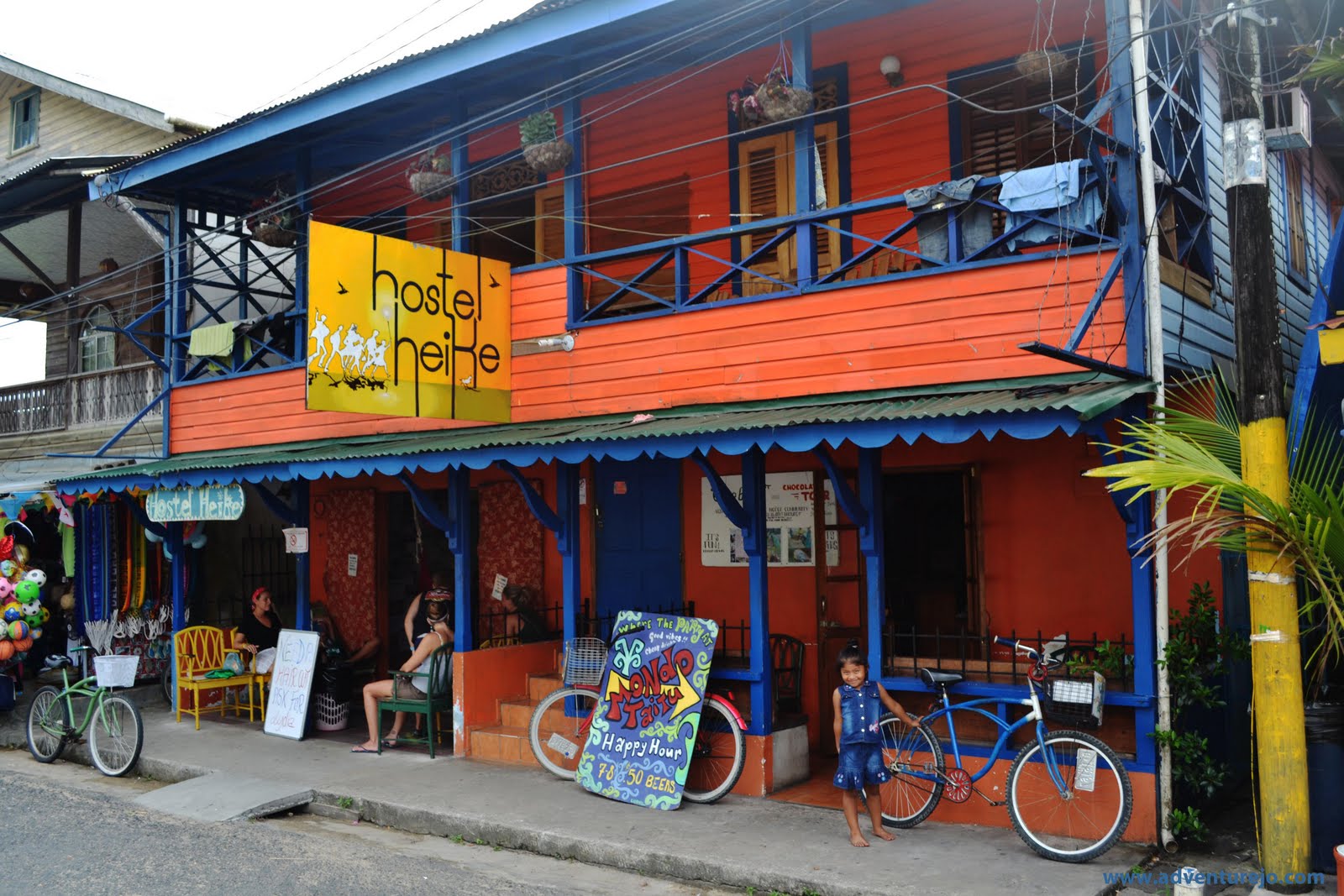 Are you a budget traveler heading to Bocas Town? Synonymous with paradise, Bocas del Toro is a large archipelago (group of islands) on...
Read More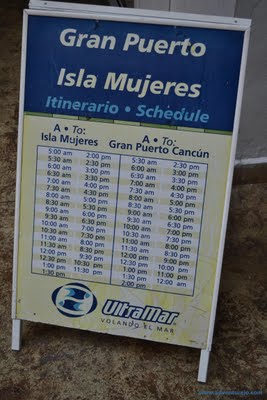 Only a half-hour ferry ride from rowdy and raucous Cancun, the 8-km long Isla Mujeres (Women Island) sits restfully in the dreamy...
Read More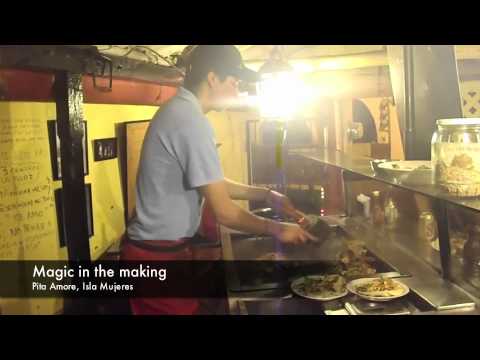 Pita Amore – Tasty pitas made with lots of Amore (Love) Like most things, Pita Amore is about 5 minutes walk from Pocna Hostel. On Trip...
Read More