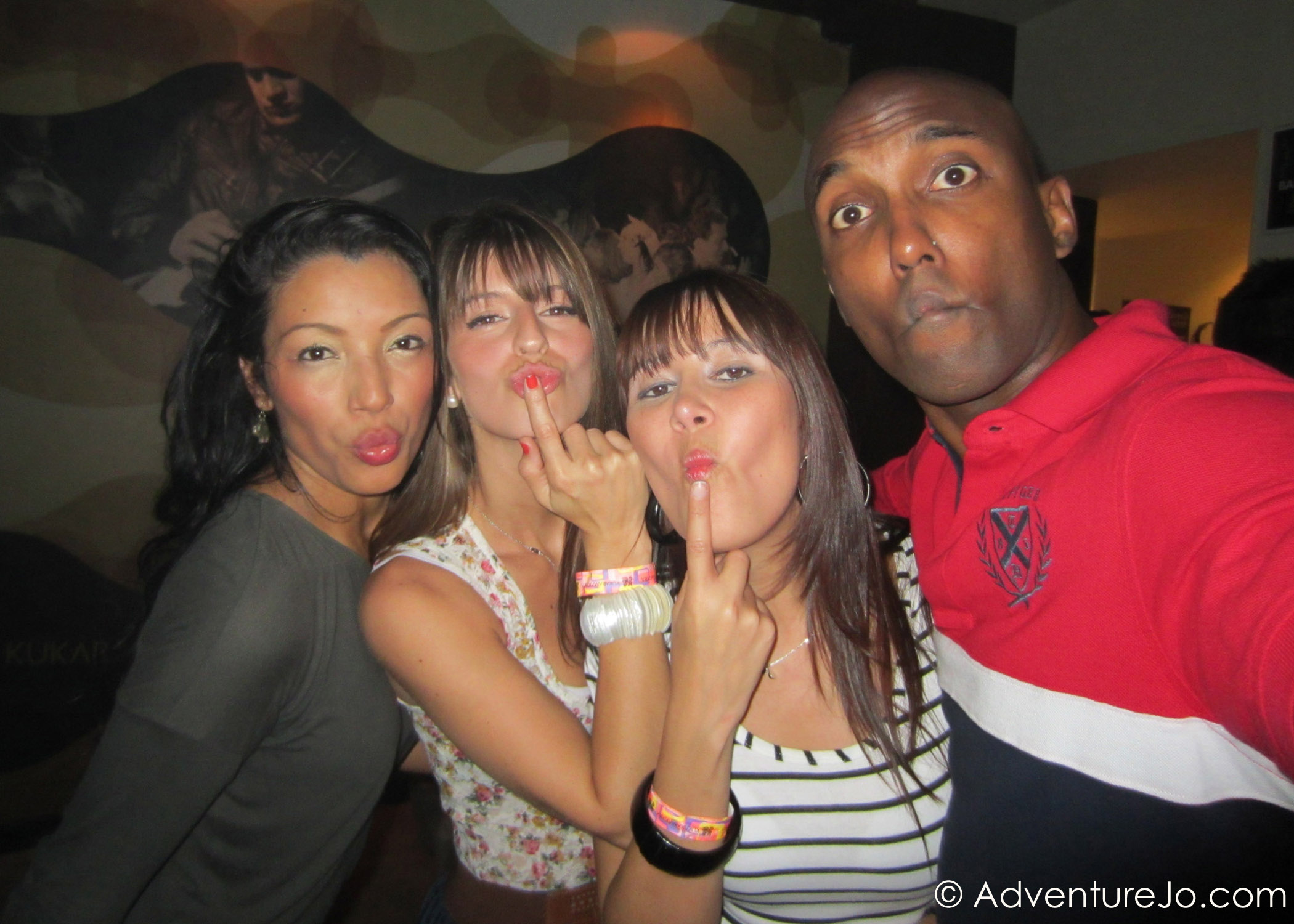 Meeting women in Medellin could be a lot easier than you think. You're interested in meeting beautiful women in Medellin? Who...
Read More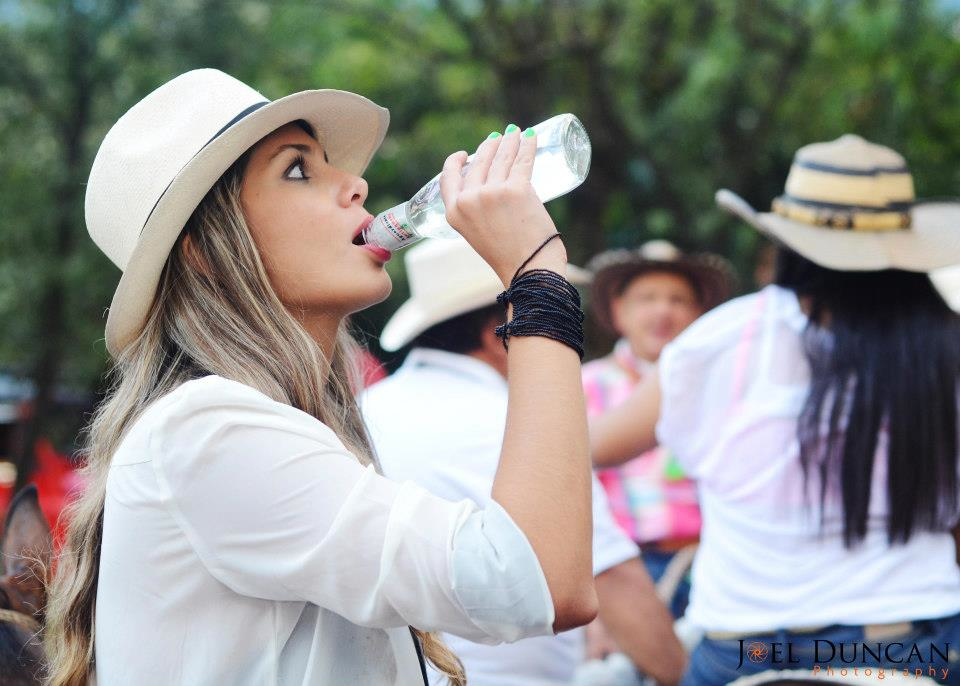 Meeting Girls in Medellin – The Good, The Bad and The Ugly So why write a post about meeting girls in Medellin? Roughly one year ago...
Read More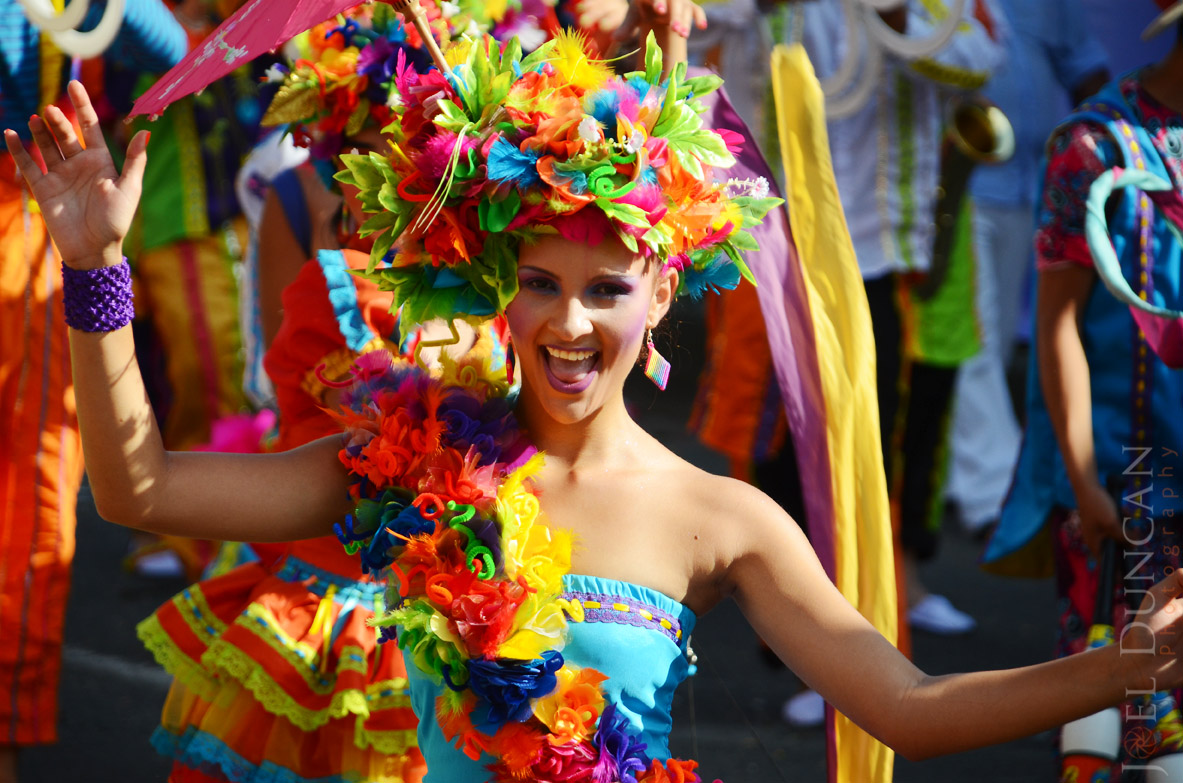 La Feria de las Flores – Another great reason to visit Medellin Colombia "Cuando pasan los silleteros, es Antioquia la que pasa"...
Read More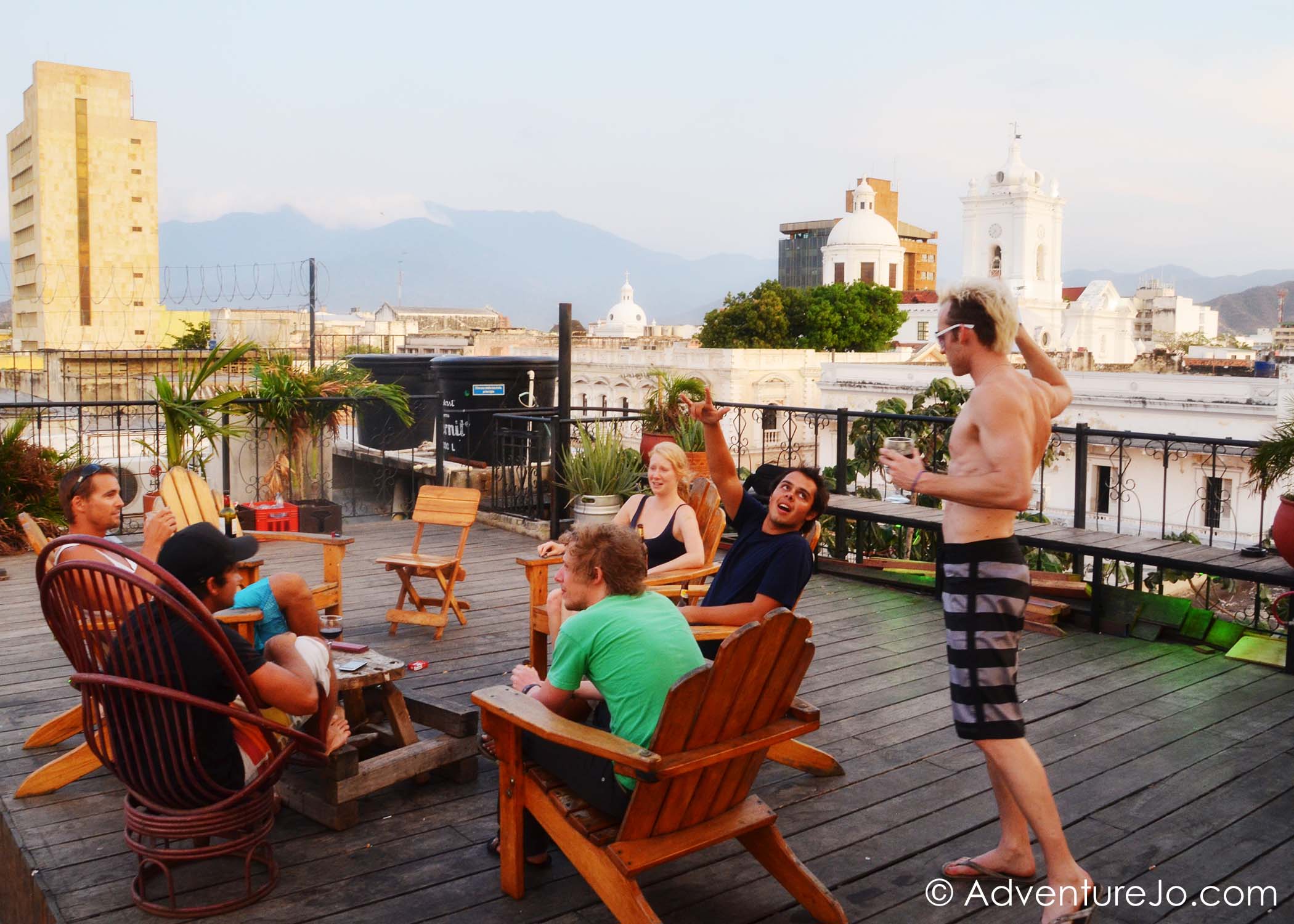 If you're traveling around Colombia, chances are you'll want to make your way up the coast to one of the country's...
Read More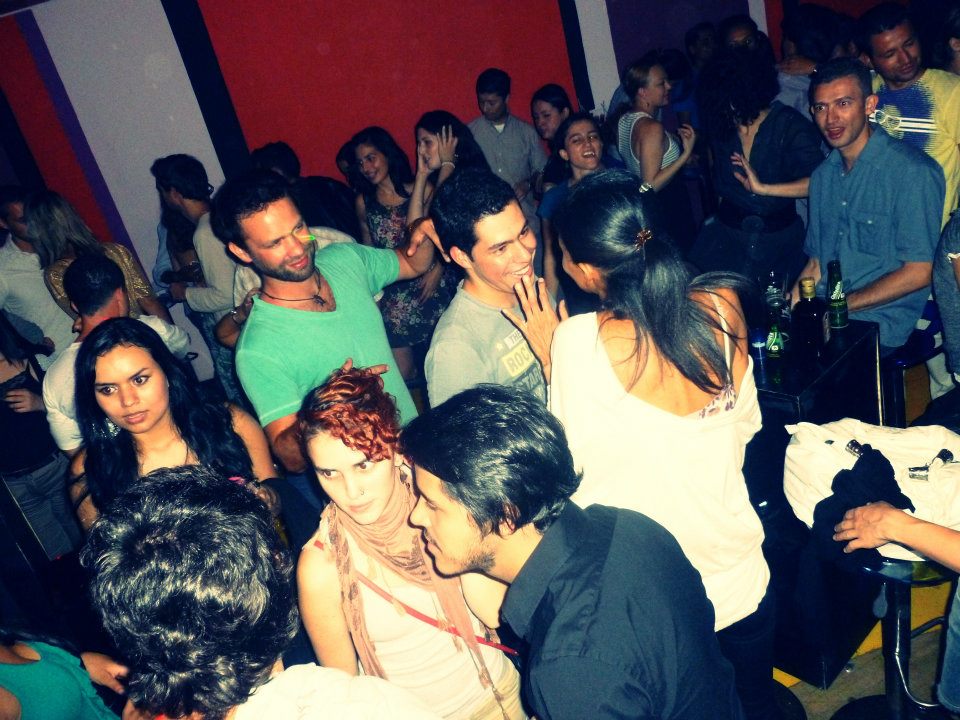 Looking for a place to party in Medellin on Thursday? Here are a few good options "Hey, hey, hey," – The sounds of the popular track Hey...
Read More