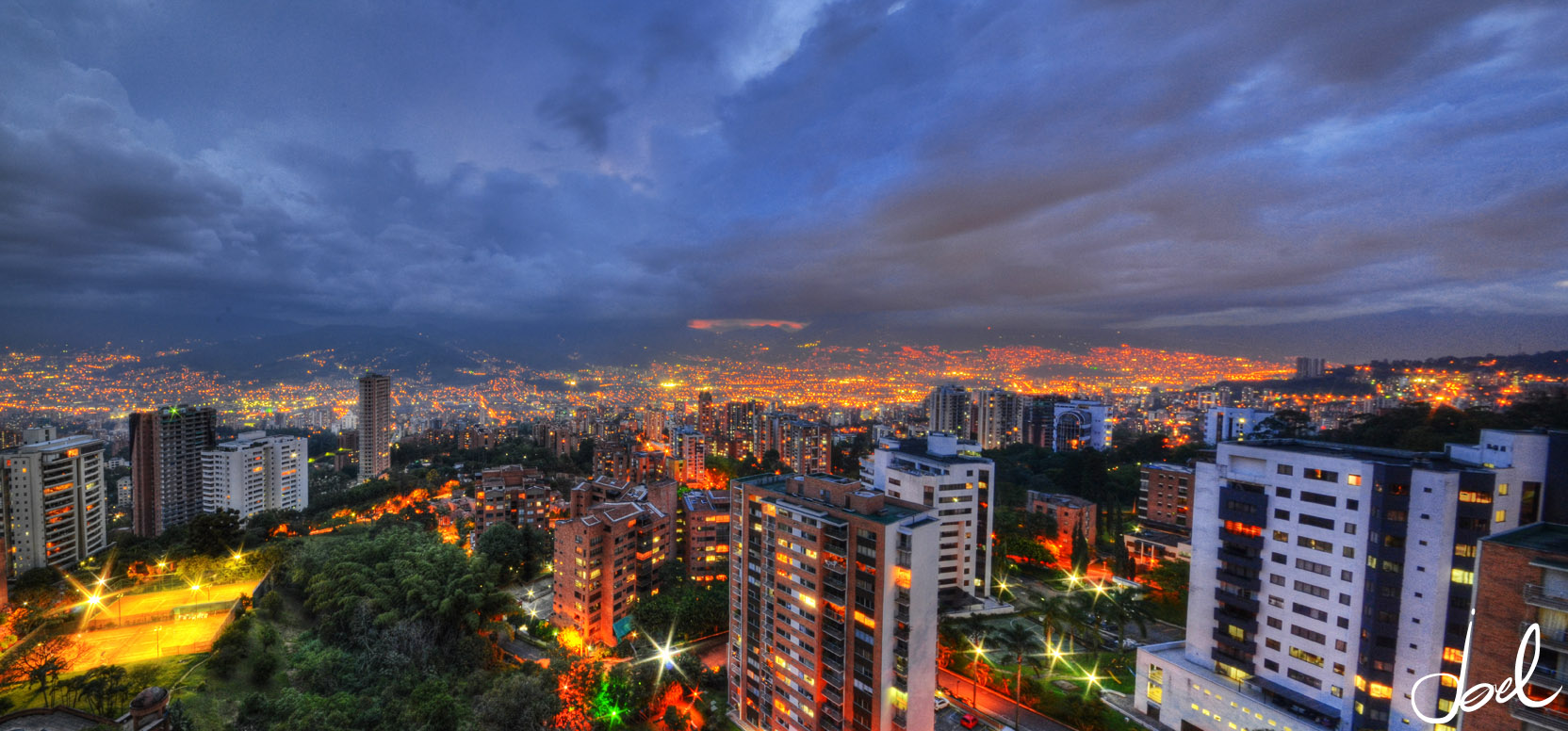 My 10 Best Medellin Photos Medellin photos are countless, but I still decided to start my own photography project about a year ago called...
Read More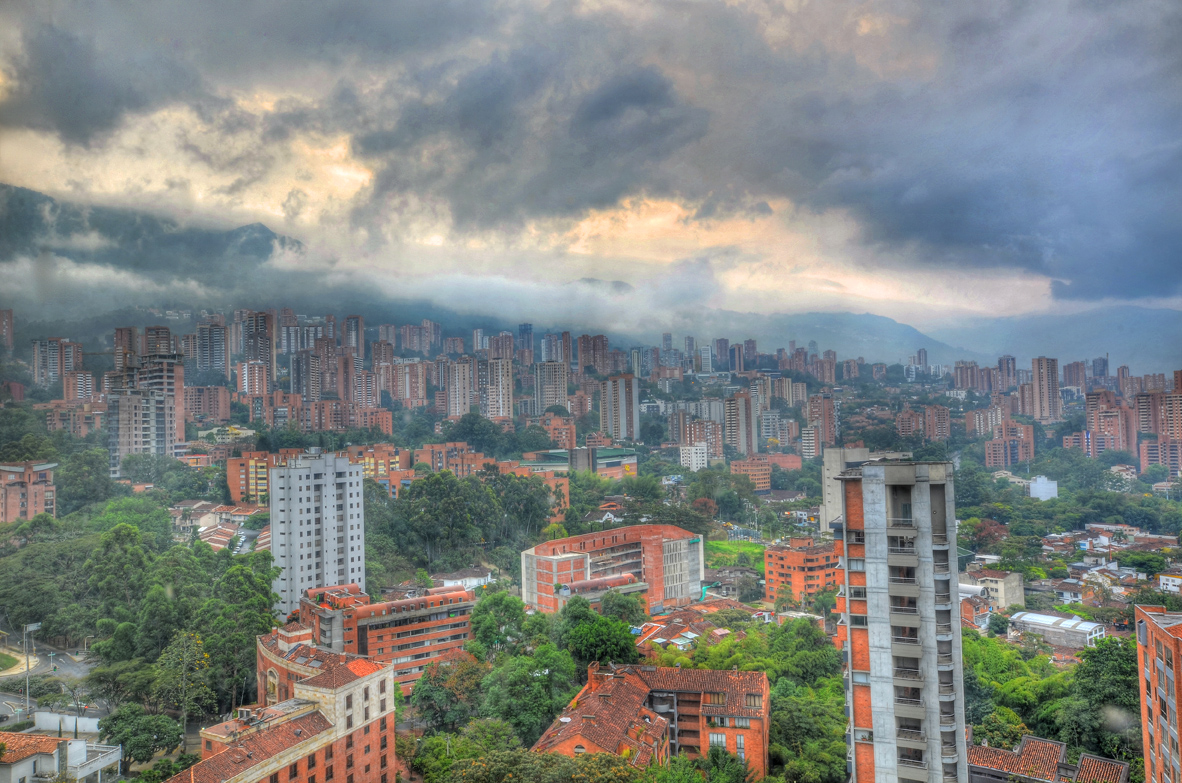 Sunrise in Medellin, Colombia After spending three weeks in South East Asia, I just got back to Medellin, Colombia. Naturally my body...
Read More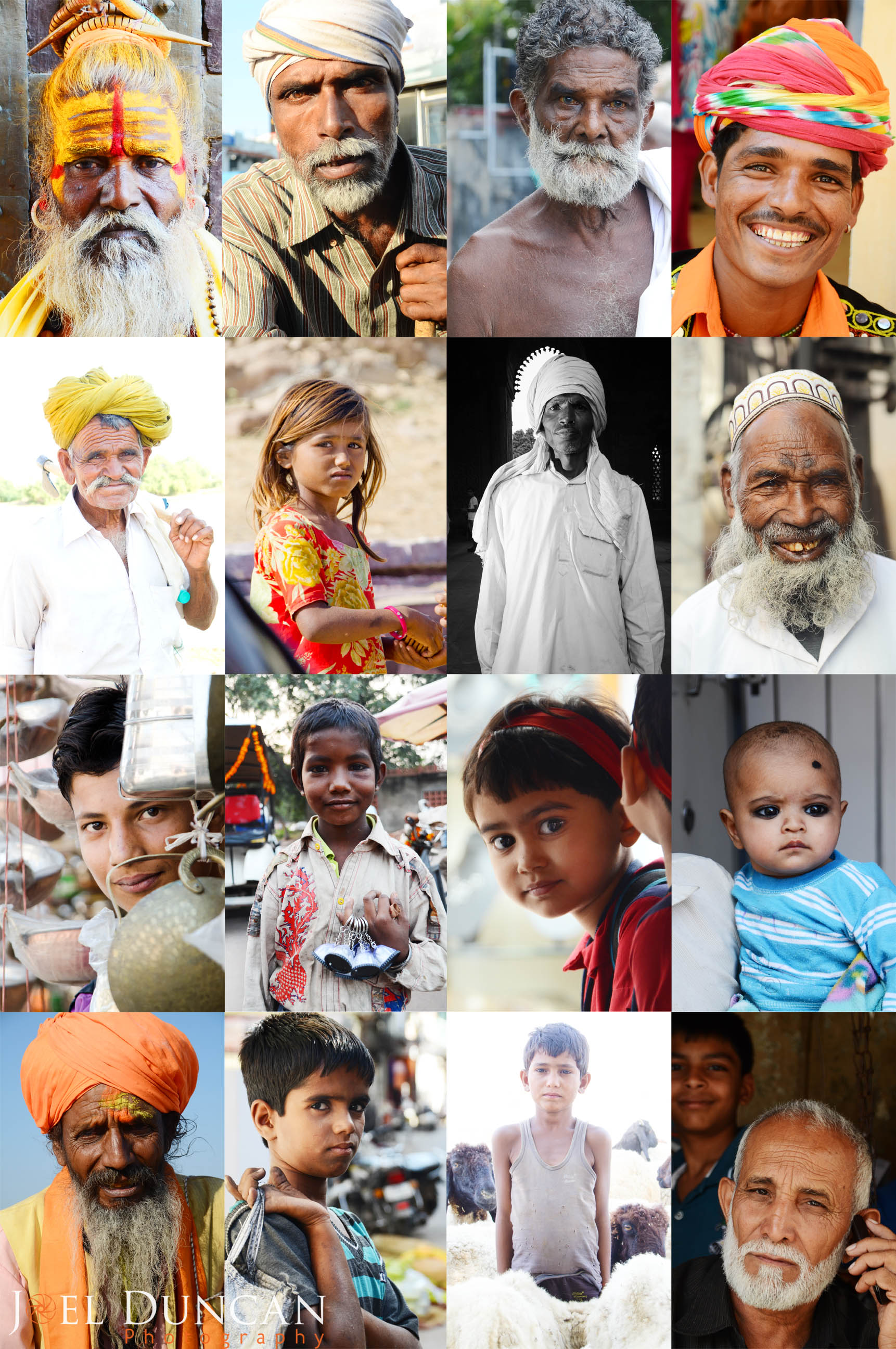 Lately I have been asked by many people what type of photography I am passionate about. This question always seems to stump me...
Read More