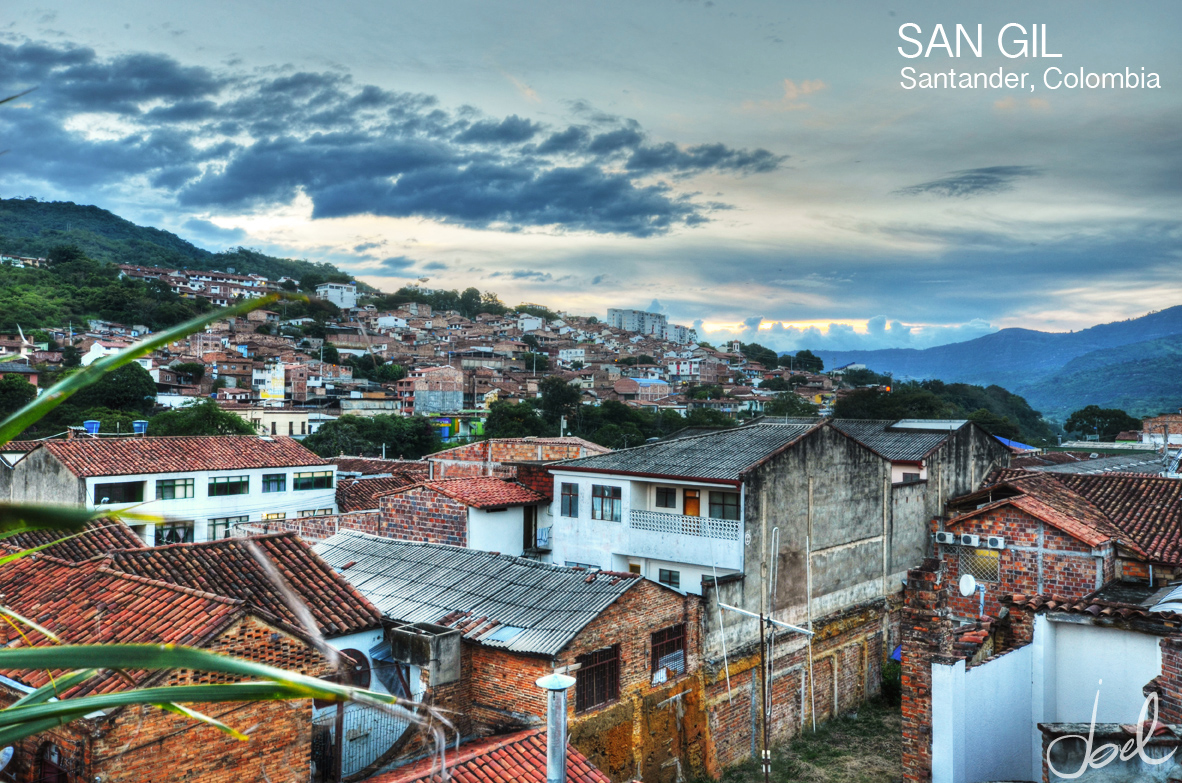 San Gil Sunset (Santander, Colombia) I took this photo a few days ago while at Sam's Hostel where I usually stay when I visit San...
Read More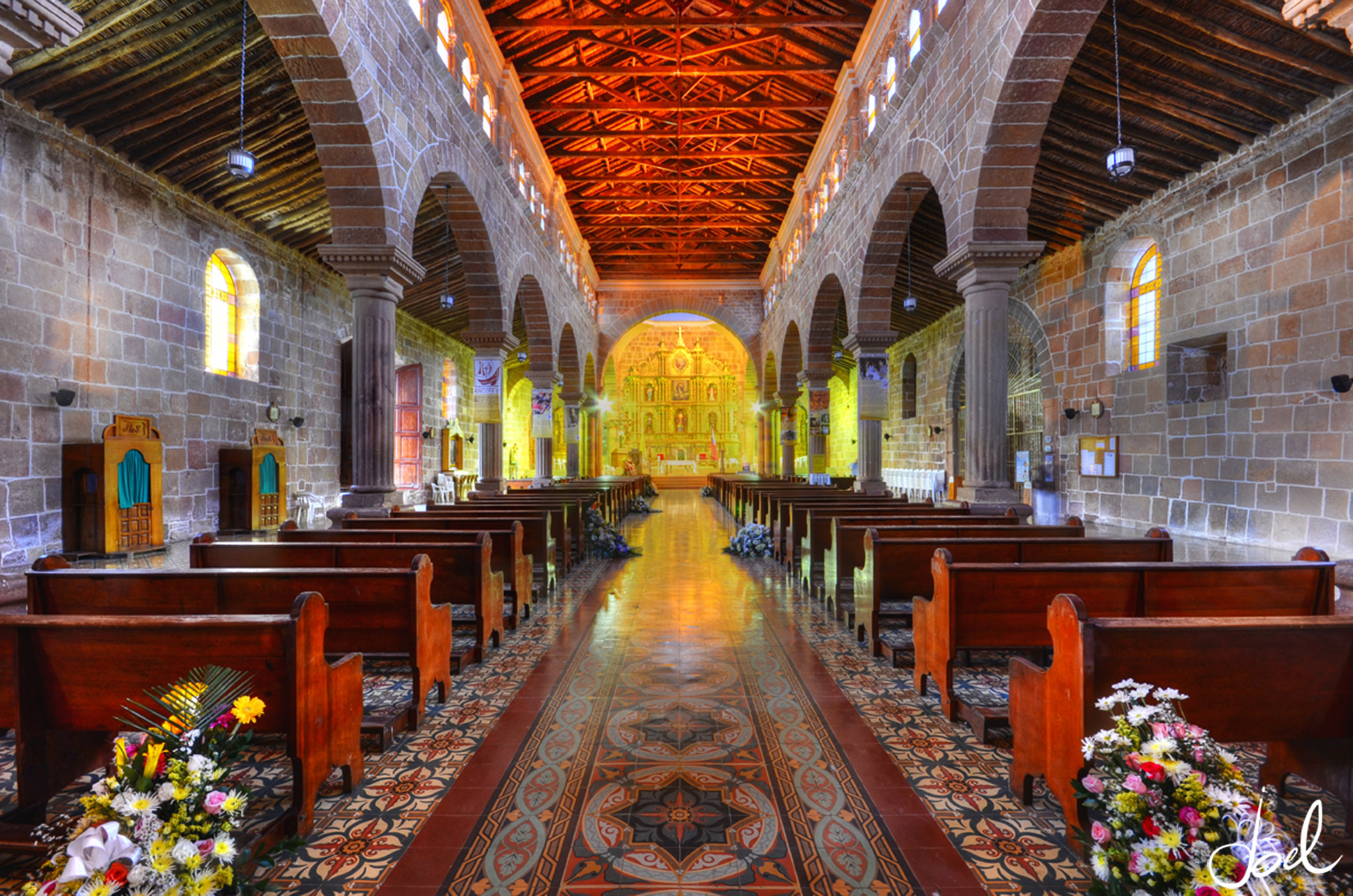 Travel Photo of the Day: Today's travel photo is of the main cathedral in the village of Barichara in Santander, Colombia. In...
Read More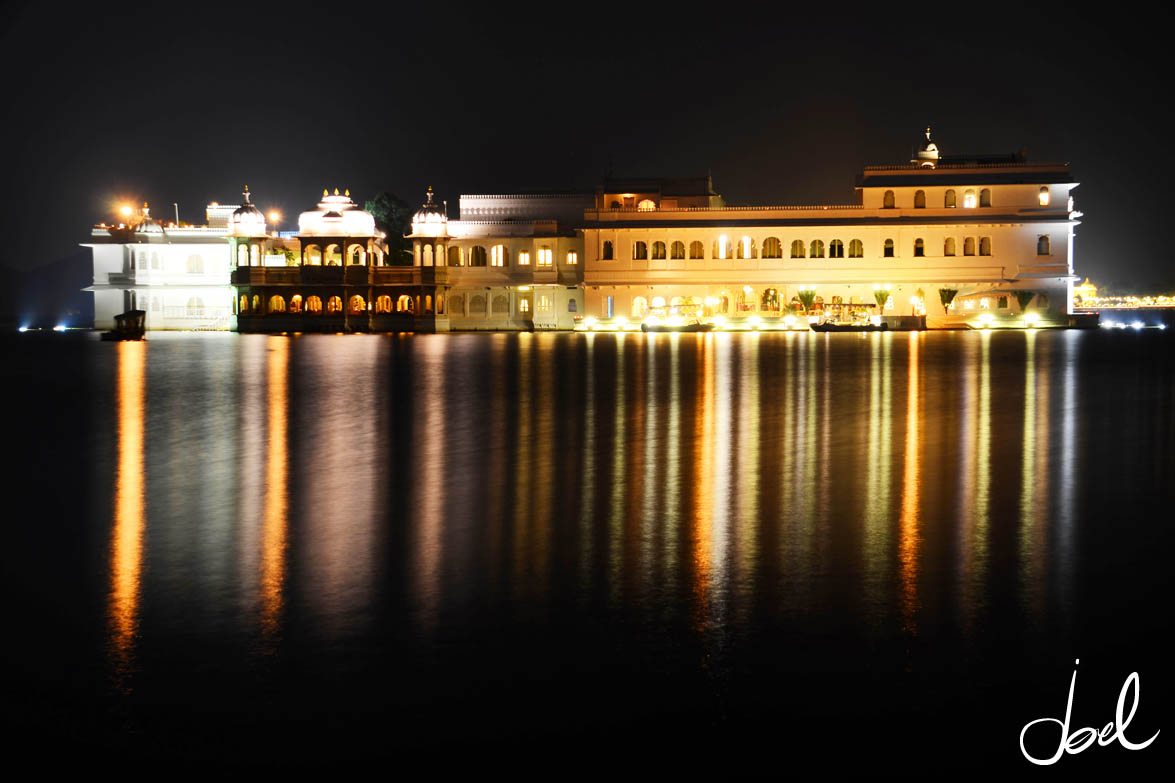 Today's photo of the day was taken in Udaipur, India – also know as the City of Lakes. Of all of the cities that I visited...
Read More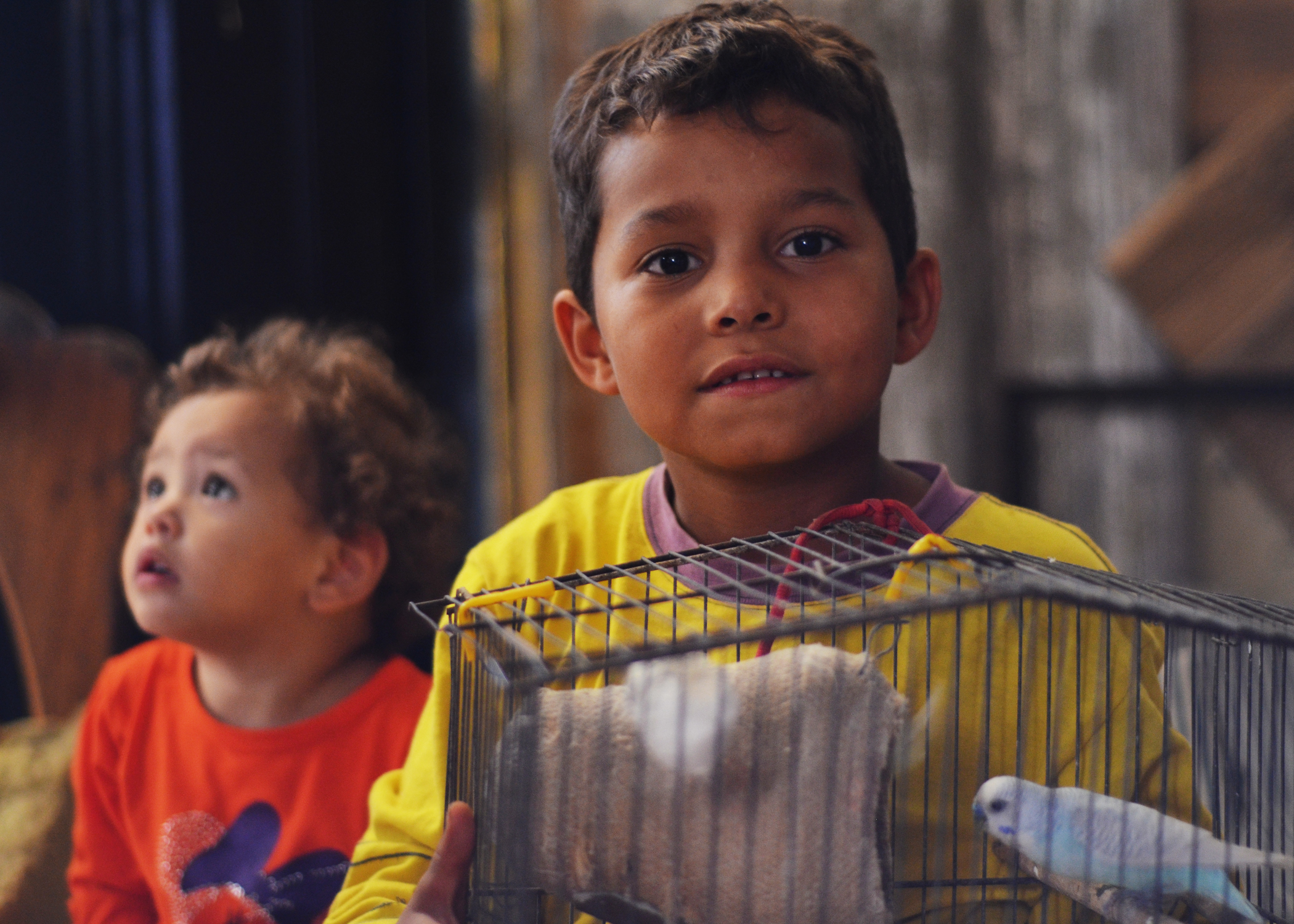 This is another shot taken in Regalo de Dios near Medellin, Colombia. A woman invited me into the little shack that she rents from an...
Read More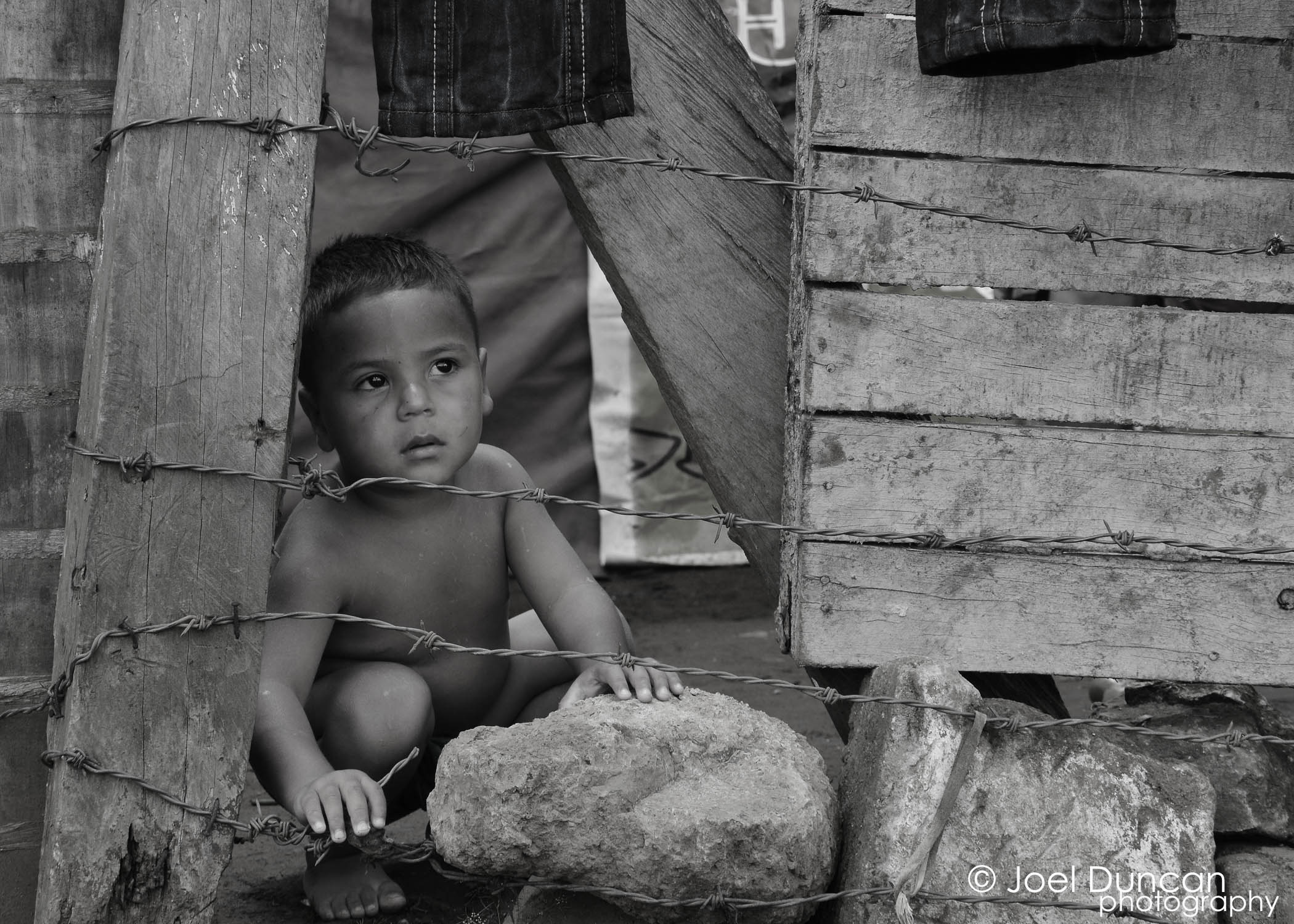 "Angels have no philosophy but love."  ~Terri Guillemets Over the past few months while living here in Medellin I heard of an...
Read More