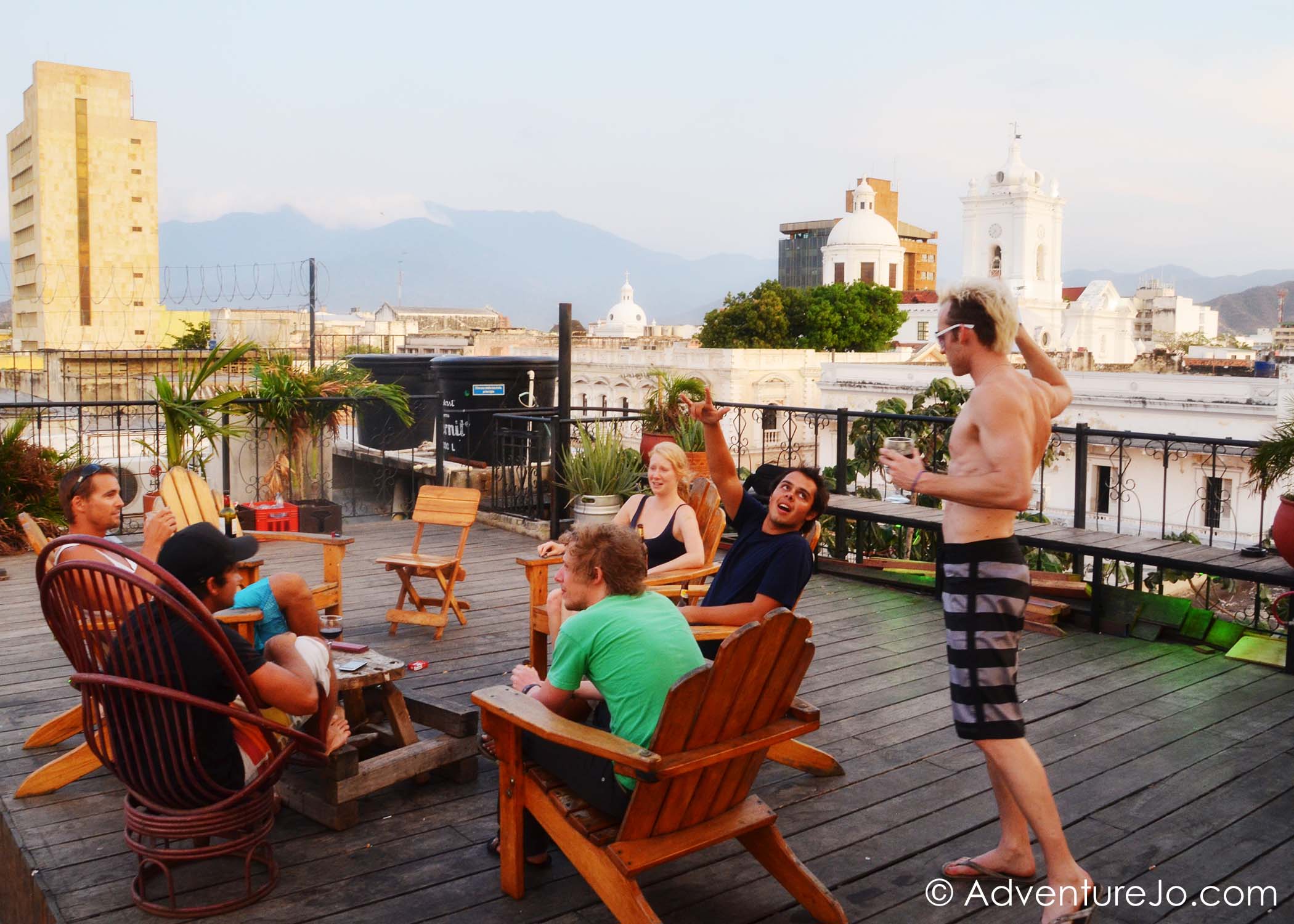 If you're traveling around Colombia, chances are you'll want to make your way up the coast to one of the country's...
Read More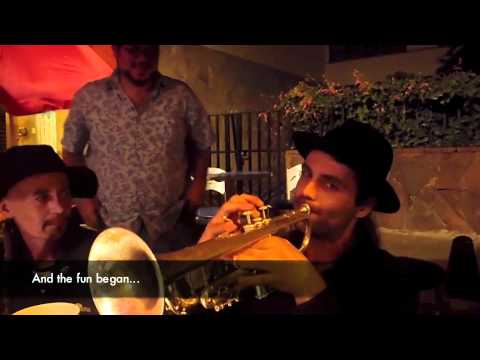 This is my first time in Aguascalientes and I don't think that I could have picked a better time to visit. I came to Aguascalientes...
Read More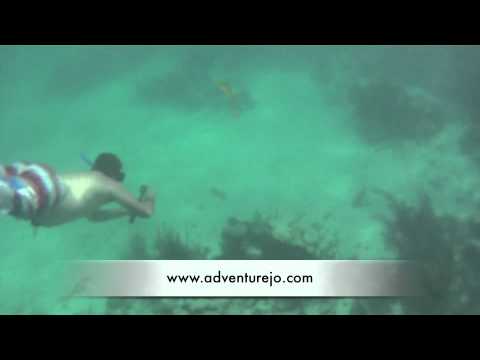 On my recent trip to the Mexico's Mayan Riviera, snorkeling was one of the 'must-do' activities on my list. I purchased my tour ticket at...
Read More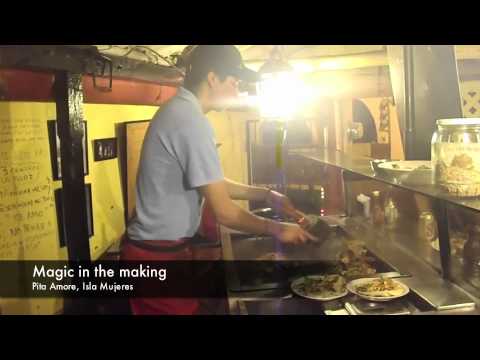 Pita Amore – Tasty pitas made with lots of Amore (Love) Like most things, Pita Amore is about 5 minutes walk from Pocna Hostel. On Trip...
Read More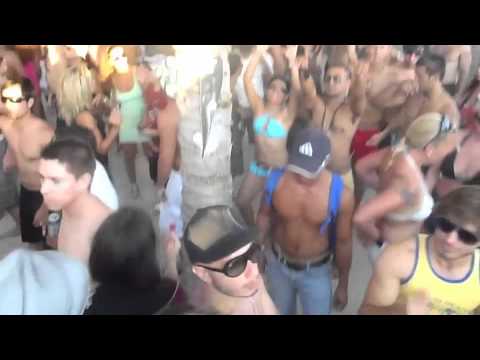 I had heard of the BPM but I never knew what to expect. I can't say that I am the biggest house/electronic music fan in the world,...
Read More