Looking for somewhere fun to spend the Memorial Day Weekend? California's Garden Grove might be the destination you're looking for. Here are just five of the ways in which you can celebrate the holiday in this charming city.
Visit the Famous Strawberry Festival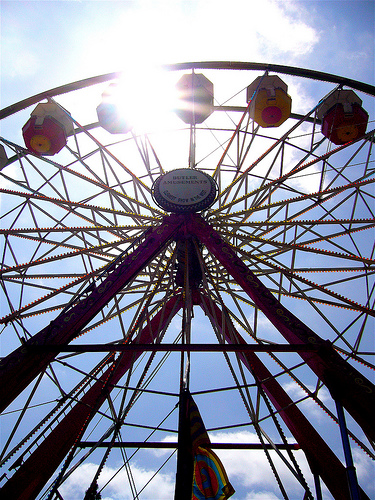 Image via Flickr by bfick
Enjoy what Garden Grove does best — a four-day strawberry themed festival attracting around 250,000 visitors each year. Try your hand at the Strawberry Idol karaoke contest, coo at the adorable entrants to the Berry Beautiful Baby Pageant, and cheer on the participants of the colorful parade as they move through downtown. Other activities include fun carnival rides and a cake cutting ceremony. Check the official event schedule to make sure you don't miss out on any of the activities.
Mix it Up with Mickey at Disneyland Resort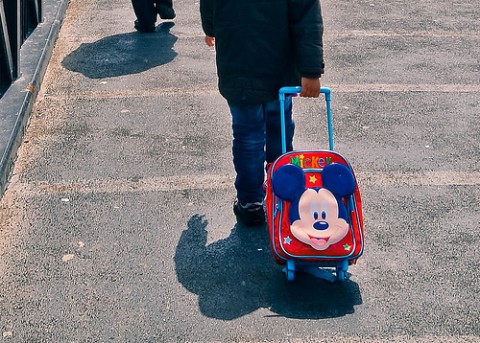 Image via Flickr by Bev Goodwin
If anyone knows how to make the most of a holiday, it's Mickey and his pals at the Disneyland Resort. The park lies just a mile from Garden Grove, so it makes sense to visit while you're in the city. Beware though — while May is typically one of the slower months for Disney attractions, this does not apply to Memorial Day Weekend. Try to arrive early to beat the worst of the queues, and grab fast pass bands for rides as soon as you can.
Remember the Fallen at Christ Cathedral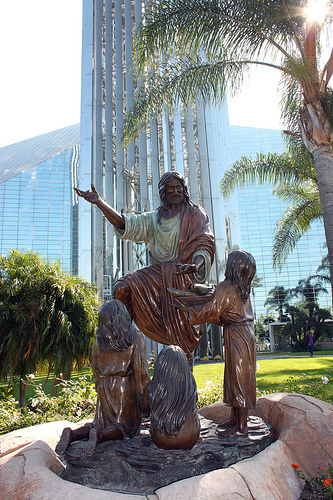 Image via Flickr by Prayitno
It's great to have fun over the long weekend, but Memorial Day Sunday is a time to relax a little and attend a memorial service. Christ Cathedral (formerly Crystal Cathedral) on Chapman Avenue hosts a popular service. In 2014, speakers included Bobby Schuller, a Navy SEALs veteran, and Daniel Rodriguez, aka the "Singing Policeman." After the service, enjoy the other features that make this cathedral such a popular tourist attraction, including an art gallery, visitor center museum, and the tranquil memorial gardens.
Savor Authentic Food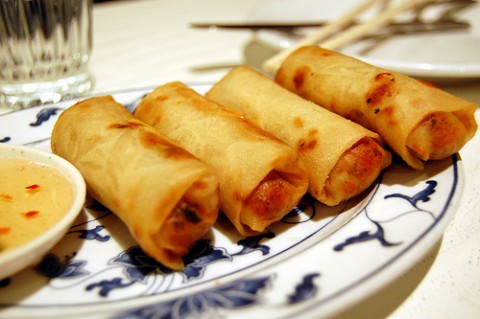 Image via Flickr by stu_spivack
The weekend is likely to see you going at full pelt, so when it's time to kick back a little, pay a visit to one of Garden Grove's excellent restaurants. The Globe Belgian GastroPub on Main Street is known for its strawberry-themed celebrations. Almost 30 percent of the city's community are Vietnamese-American, so you might also take advantage of that to enjoy some of the delicious Vietnamese dining options. Popular choices include Brodard on Westminster Avenue and Pho Nam Dinh on Harbour Boulevard.
Check Out the Surrounding Areas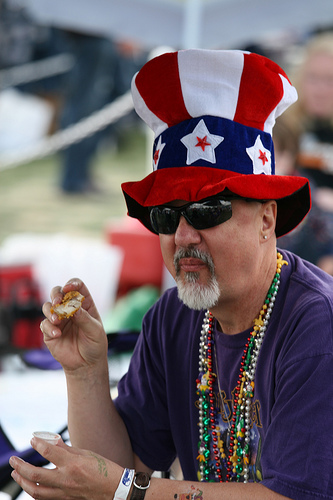 Image via Flickr by Randy Son of Robert
Garden Grove puts you within easy reach of many Memorial Day Weekend celebrations. The Scottish Fest and Highland Games event at Costa Mesa is just 12 miles south of Garden Grove. The Simi Valley Cajun & Blues Music Festival and Northridge's St. Nicholas Valley Greek Festival are a little further out, but worthy of a visit.
Exciting events, great surroundings, peaceful memorial services, cheap Garden Grove hotels and delicious food — what more could you need for a fantastic Memorial Day Weekend?