About
Hi I'm Joel Duncan, the adventurer behind AdventureJo! Like many others, I have an insatiable appetite for travel and all the excitement that comes with it. I have boarded down a volcano in Nicaragua, zip-lined through the Costa Rican rain forest, cave-dived in cenotes in Mexico, jumped out of planes in Canada, ridden camels in India's Thar Desert, Paraglided in Colombia, guided tours into the jungle, and the list continues. Still – the adventure is far from over. I am currently living in Medellin, Colombia writing, photographing and sharing tips to help you to plan your own crazy adventure.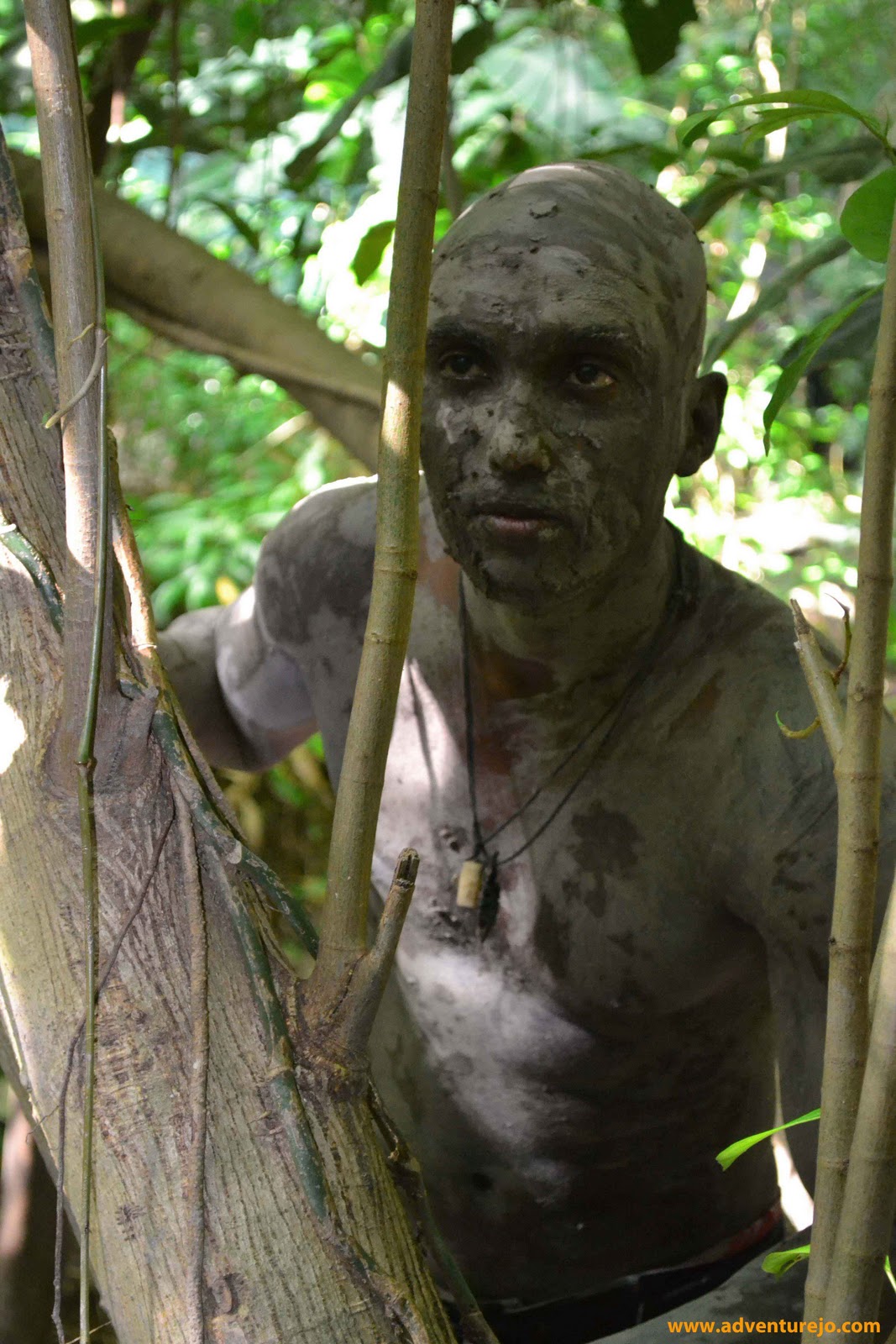 Mud-covered in the Honduran Jungle
My Story – Quitting my fulltime job and starting to live the dream
About two years ago I was sitting in my cubicle gazing blankly at my computer screen, daydreaming about packing my bags and hitting the road for a big trip down south. A year before that I was doing the very same thing – dreaming!
One day I was having yet another weekly 'status-update' meeting with my boss when she said something that really hit me. She said, "A goal is only a dream until you set a date to finish it by." At that very moment, I knew what I had to do – set a date that is! I went home and booked a cheap one-way ticket to Mexico City for three months from that very day. The next day I walked into my boss's office and told her that I would be applying for a year off from work effective on May 4th. She asked me, "What if the year off isn't approved?" I said – "Either way, I am leaving. The decision is made, I already booked my ticket." – And the rest is history.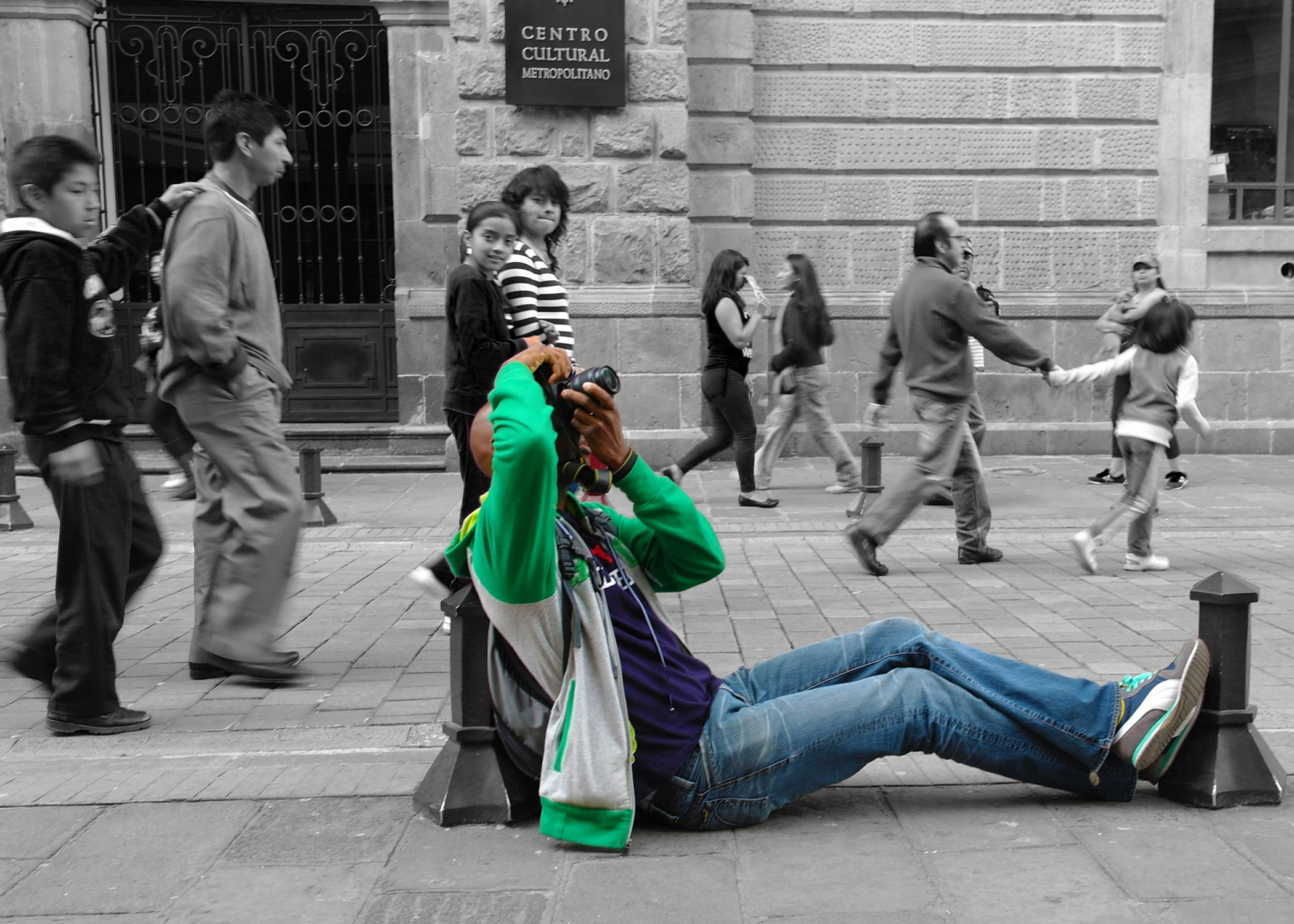 Getting down in Quito, Ecuador
My mission is to make AdventureJo a comprehensive resource for anyone seated in a cubicle, who's dreaming of escaping the everyday grind and heading out on a bigger than usual adventure around the world. I hope that somewhere in these pages you will find that thing that helps you to stop dreaming and start planning your trip (I mean setting date – wink) – whether it's an inspiring photograph, video or article.
If you've already made your decision to travel and you're well into your own adventure – Good on ya! Maybe you can share some of your stories, photos, videos and travel tips here on AdventureJo. If you have something to share and you are interested in contributing it, just send me a message and I will get back to you.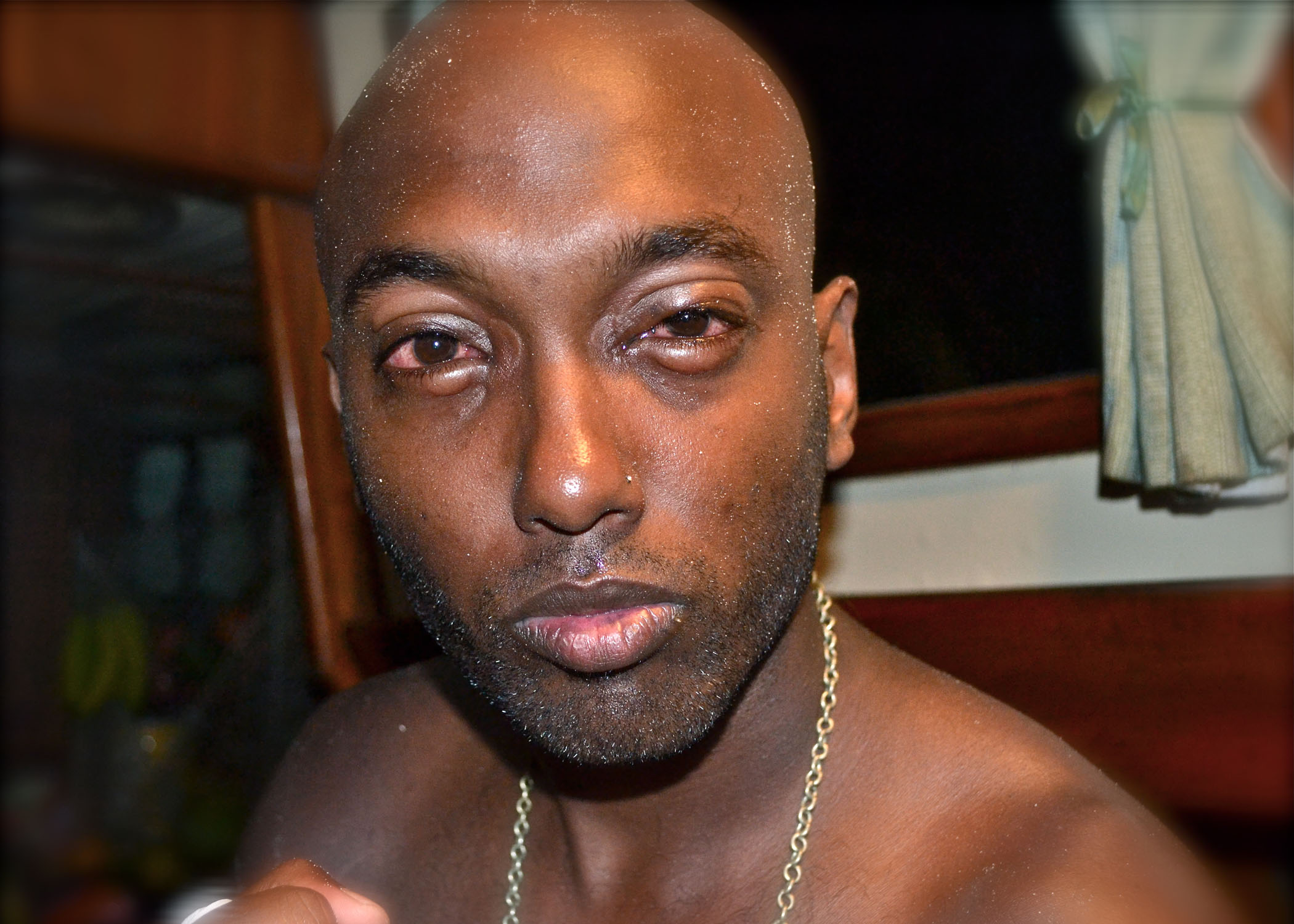 Near Death Allergic Reaction to Lobster in Panama
Living the Dream in Medellin Colombia
It is only through deciding to go on that trip of a lifetime across Central and South America that I discovered and fell deeply in love with my new home – Medellin, Colombia. Ever since arriving here in September 2011 I knew that I had to live here – well at least for part of the year. So that's exactly what I did, I moved here and I plan on living here for about 8 months of the year.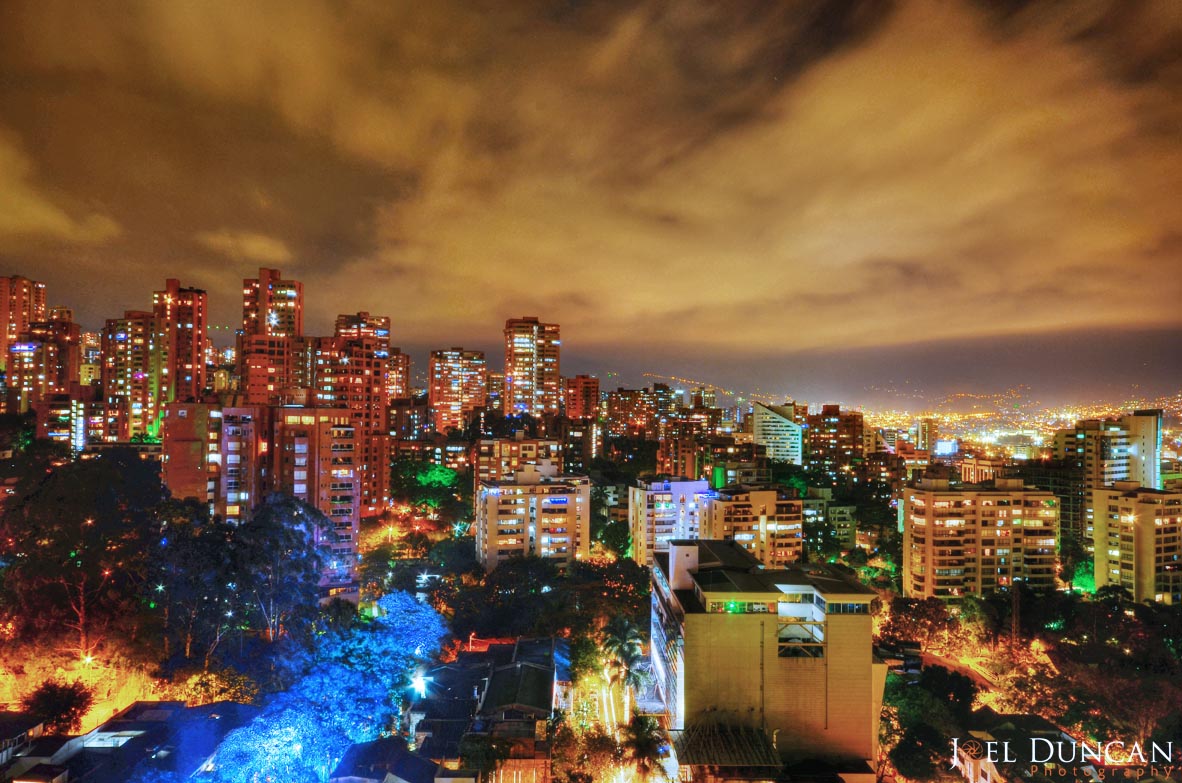 Every time I leave Medellin (which I do quite often) and return a few weeks later, I see exactly why I fell in love the first time. I hope that I can share this love with you and one day you will come see what all the hype on my blog is about.
Also check out my photography site for photos from around the world: www.joelduncanphotography.com