"Only 4% of frequent backpackers are African-American, while Hispanics make up 19%, and Whites just over 70%" – Backpacker Magazine, May 1996
Yesterday I lazed on my couch trying to calculate how many Black backpackers – meaning those 'of African ancestry', I had seen or met in my travels over the past few years – I could only recall a small handful. The few that I had met were predominantly confident females traveling in small groups. I couldn't seem to remember any names or faces of males that I had spoken to or shared a beer with.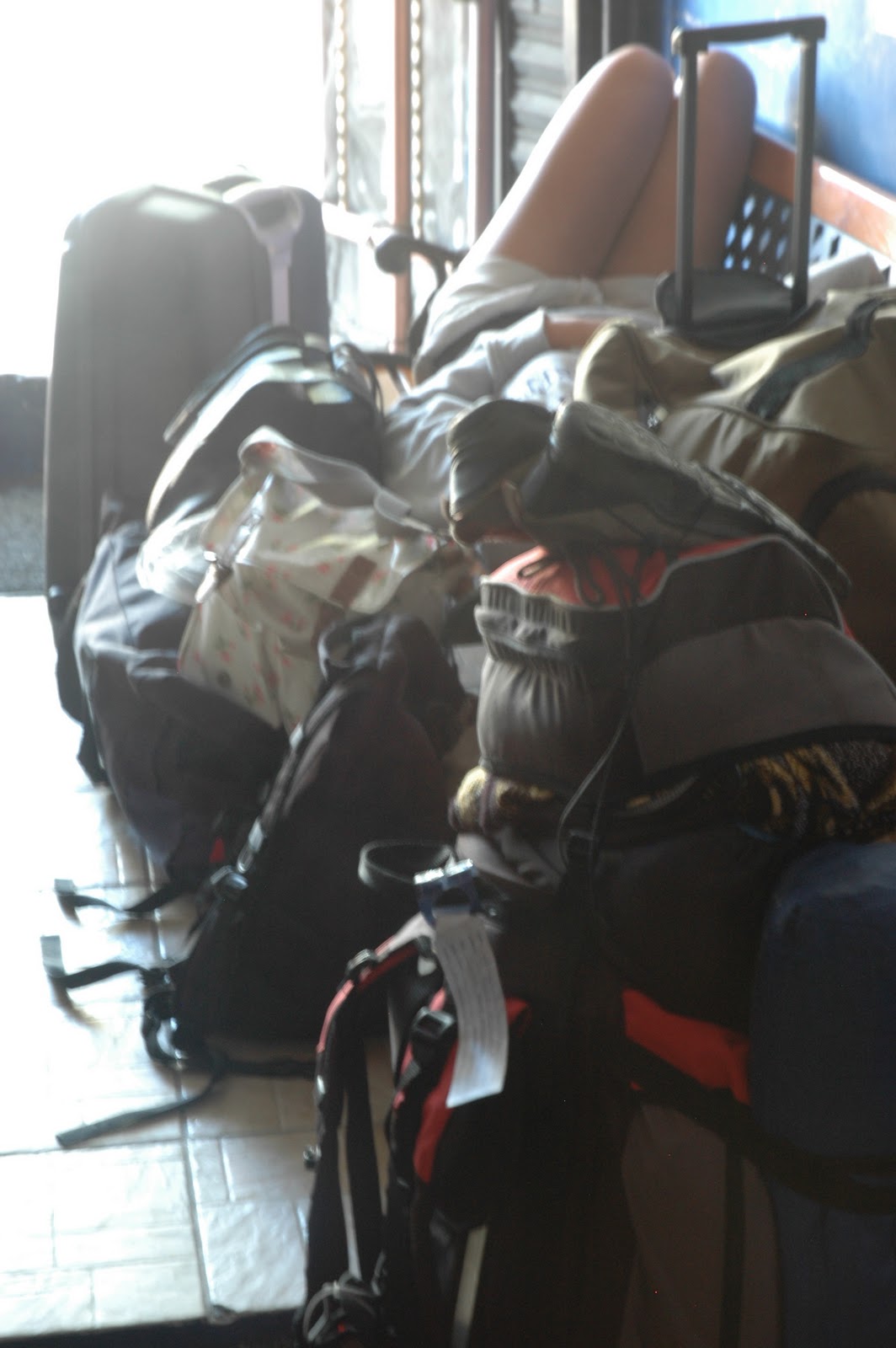 A backpacker taking a nap before hitting the road
I thought that perhaps it is because I haven't been to Europe, Asia, or Africa and maybe, just maybe, that's where most black backpackers go. Is it? I guess that I won't be able to prove or disprove this theory until I travel to those continents (hopefully sooner than later). Then I thought that perhaps it has to do with finances, but I quickly dismissed that theory since there are many black youth and young adults that earn just as much, or more than the average backpacker.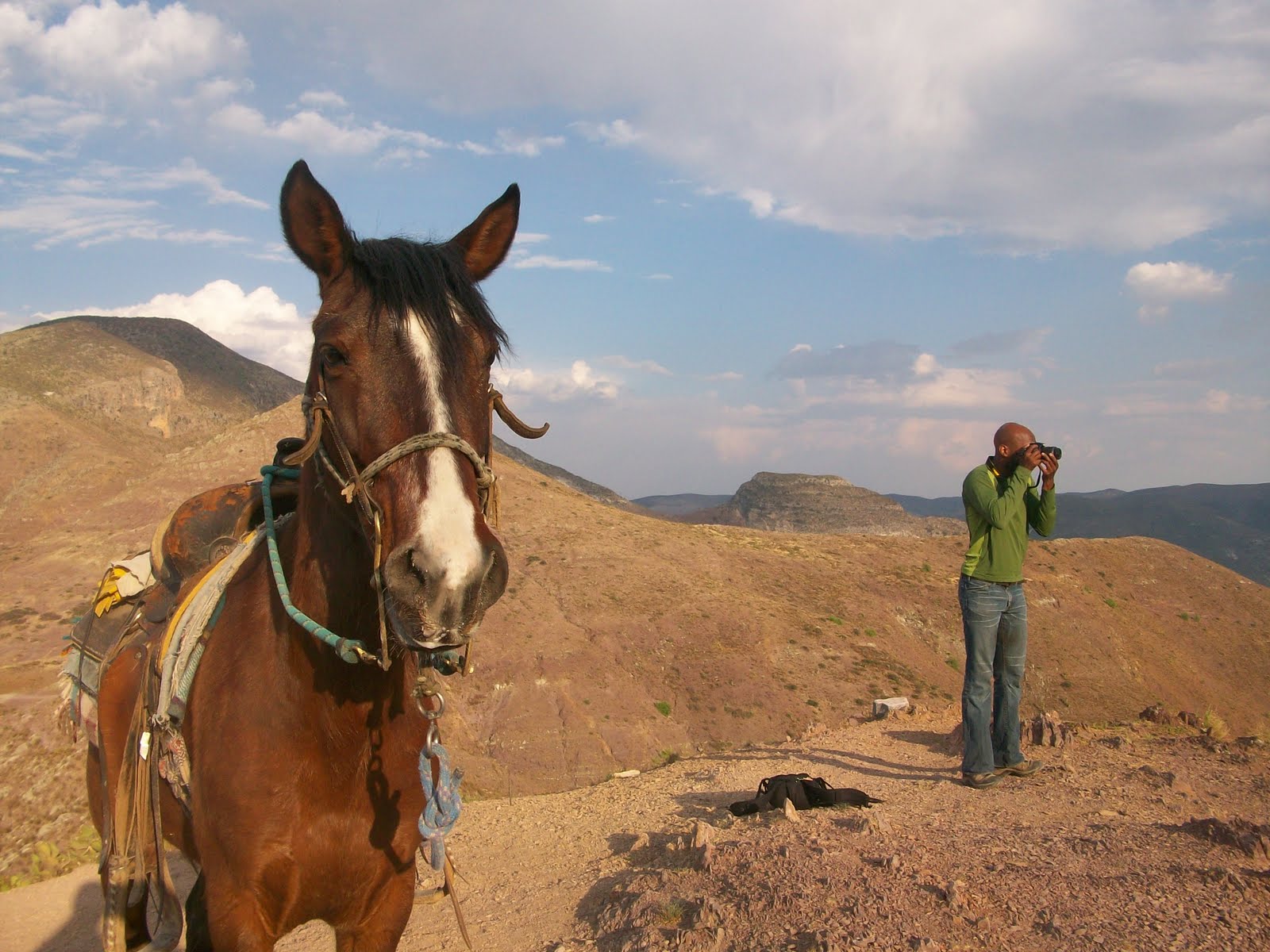 Photographing off the beaten path in Real de Catorce, Mexico
I have no doubt that other black backpackers exist, but they seem to be few and far apart. The one theory that I think holds the most weight is that black youth lack direct exposure to others who actively participate in activities like camping, hiking and backpacking. I am inclined to agree with David Baker, founder of a black backpacking group in California, "Once people are taught that there are woods to explore, taken there and shown how to backpack efficiently and safely, they will find a way to get back there."
Although Bakers's comment is more in reference to backpacking as it relates to camping, the same principle applies to travel. We need to introduce our friends, brothers, sisters and students to the outdoors and the beautiful world that awaits them beyond the glitz and glamour of shopping malls, posh all-inclusive resorts and the television.
Taking it a step further – and this isn't a personal PR plug – we should start blogging and tweeting more about our travels and experiences from around the world. I have found that although I don't have many friends who are as obsessed with travel as I am, Twitter is a great place to easily find, follow and interact with many cool travelers who are always willing to share invaluable advice and exciting travel tales. Follow me on twitter at www.twitter.com/adventurejo! Check out others that I follow and add them to your list.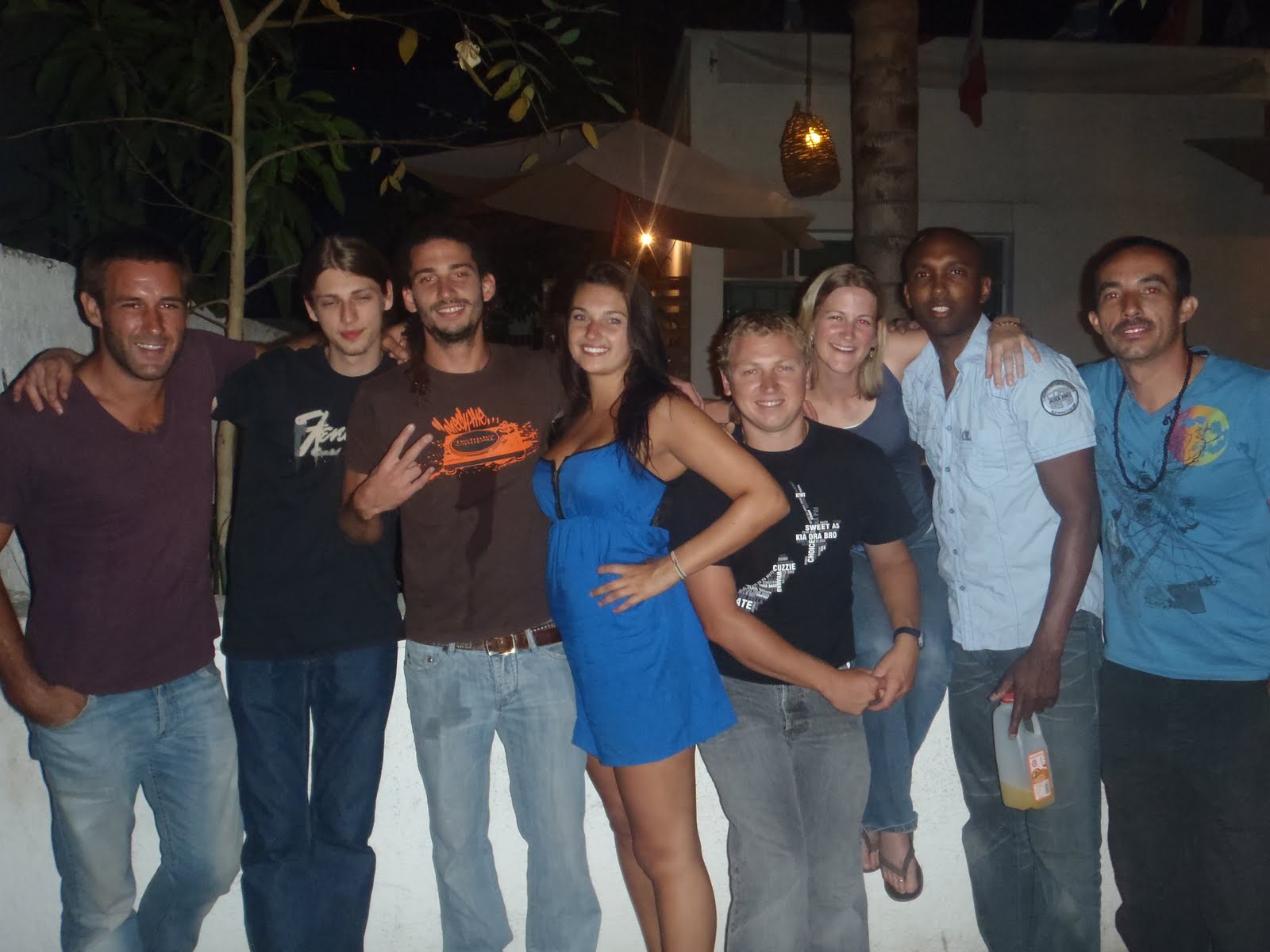 Backpackers – New friends going out for a night on the town
For starters, I have an extra backpack that I would gladly lend to anyone who would like to give backpacking a chance – whether they are black, white, or blue. I hope that my blog will somehow reach more people that are apprehensive, curious or just need a little inspiration to get out into the world.
Have an opinion? What to share some advice? Just leave a comment below.
Check out the second part this post written in August 2016 – Black Travel: Being a Black Traveler in South and Central America. 
Live what you love – Joel