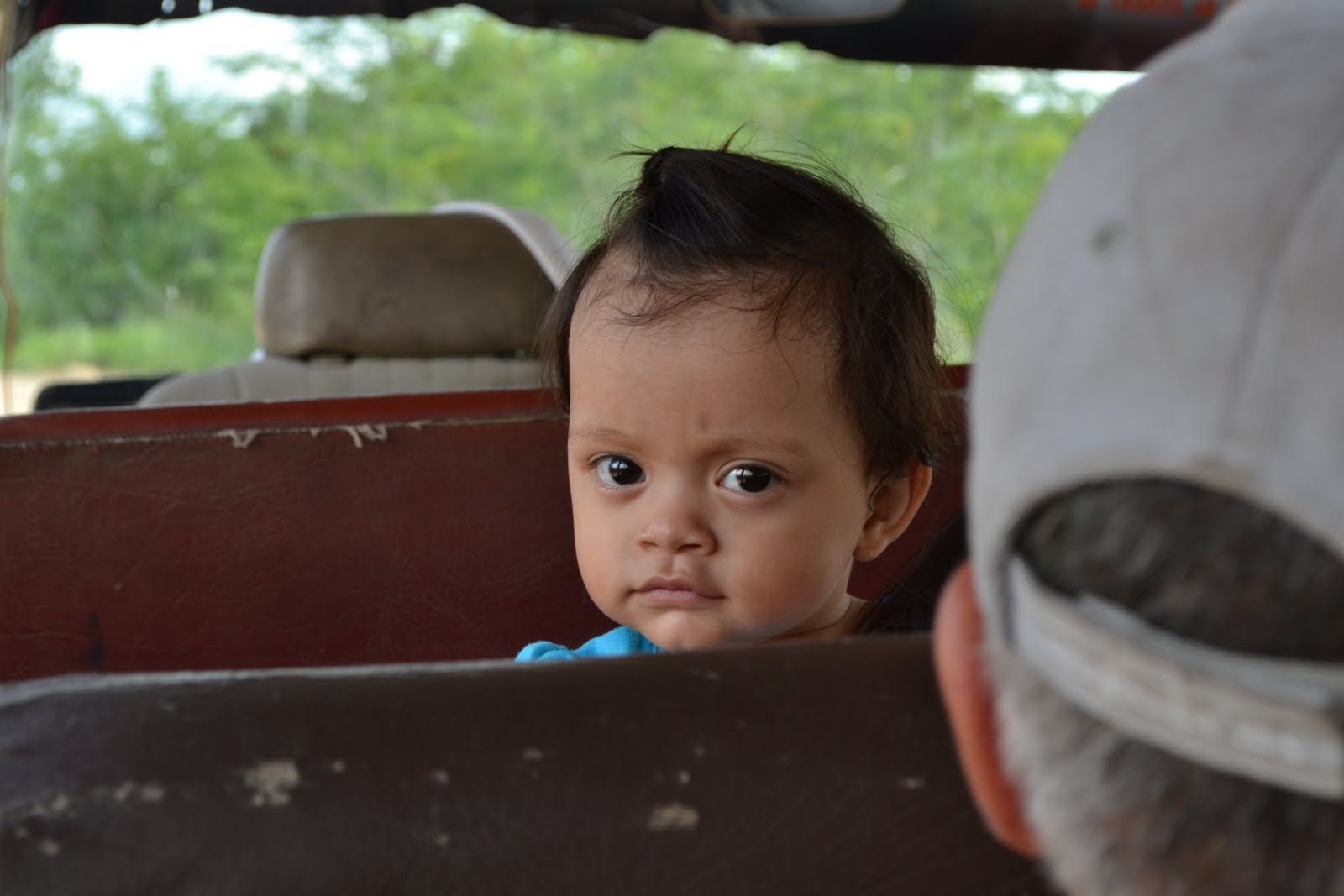 Breathtaking landscapes, charming colonial towns, lush tropical forests, colourful buildings, and tasty cuisine – you can find them all in...
Read More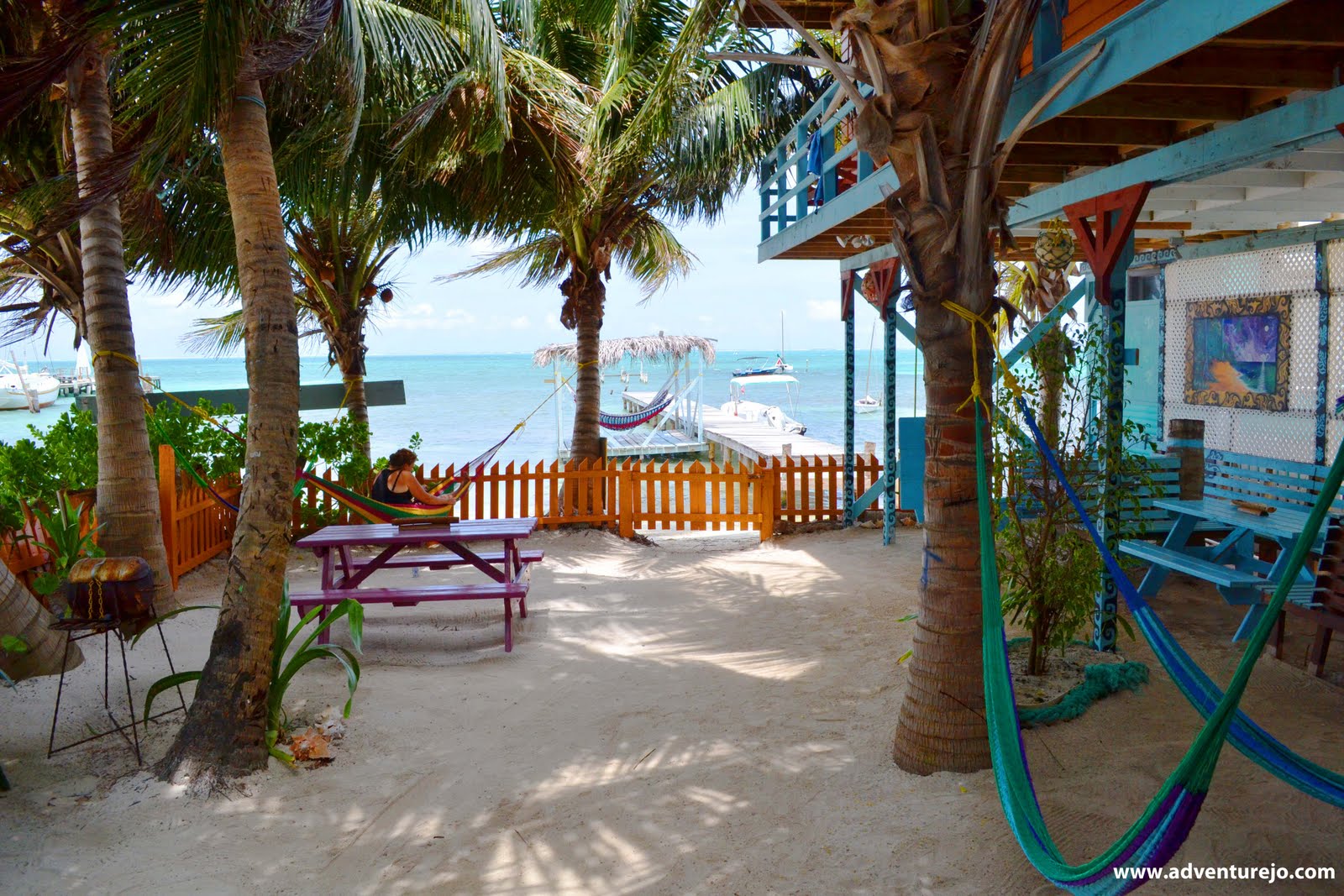 So you are going to Caye Caulker but you don't know where to stay? Depending on your wallet size and travel style, there are countless...
Read More

What's the fastest way to get from Caye Caulker to Flores? A few days ago I made the journey from the island of Caye Caulker Belize...
Read More
Traveling from Tulum (Mexico) to the islands of Caye Caulker and San Pedro (Belize) is quite easy and pleasant if you do your research....
Read More