Looking for somewhere fun to spend the Memorial Day Weekend? California's Garden Grove might be the destination you're looking...
Read More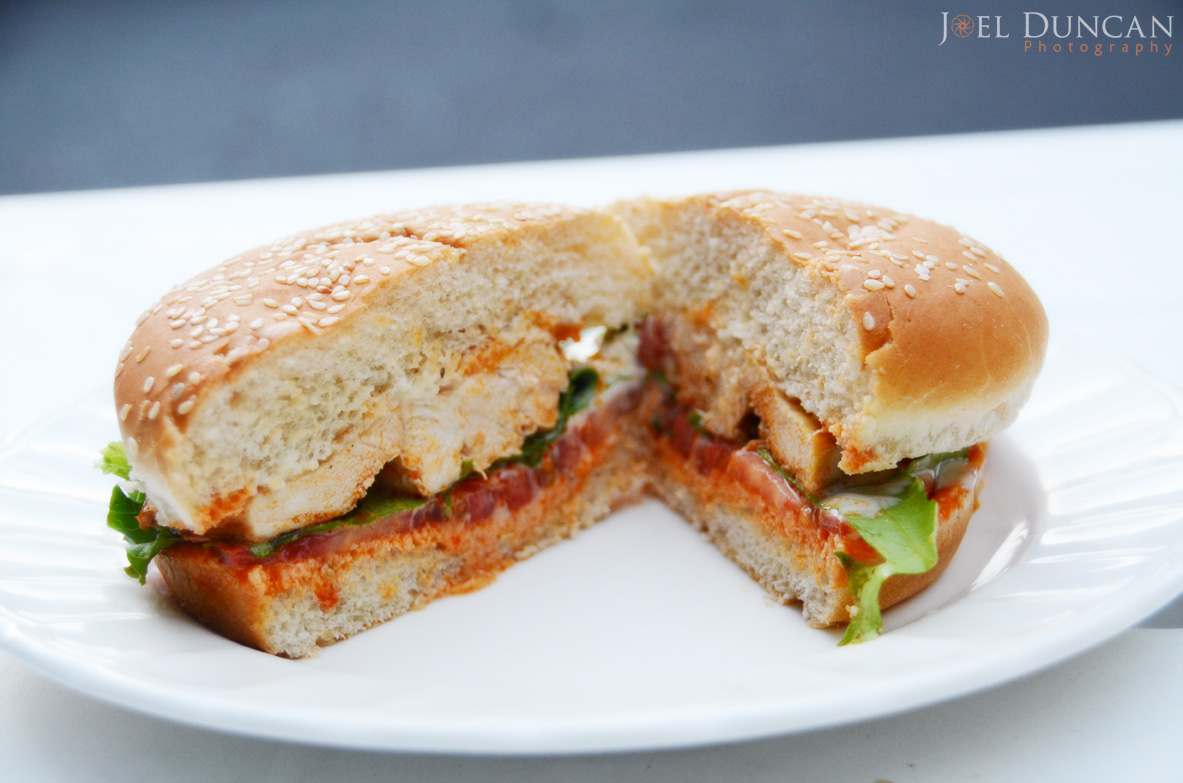 Looking for an affordable breakfast or lunch spot in Medellin? Try The Flip Flop Sandwich Shop near Parque Lleras in El Poblado! Right...
Read More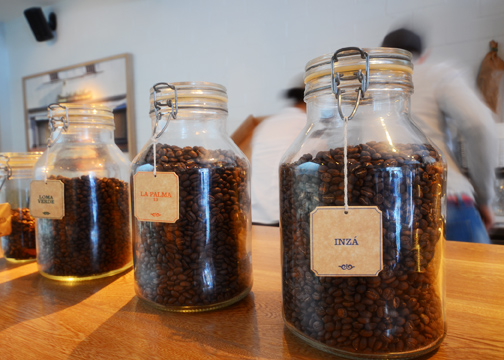 Pergamino Cafe – You're about to discover the best coffee shop in Medellin PERGAMINO CAFE, MEDELLIN COLOMBIA – Are you a...
Read More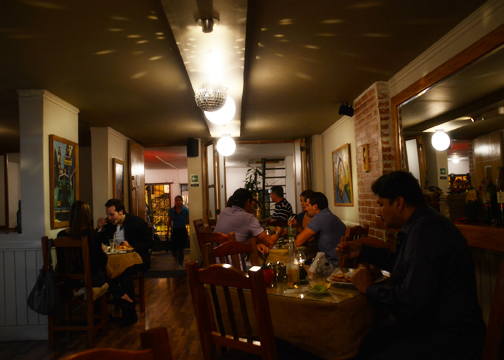 Whatever type of cuisine you're craving, there's probably a restaurant somewhere in Medellin that can satisfy your culinary desires. You...
Read More