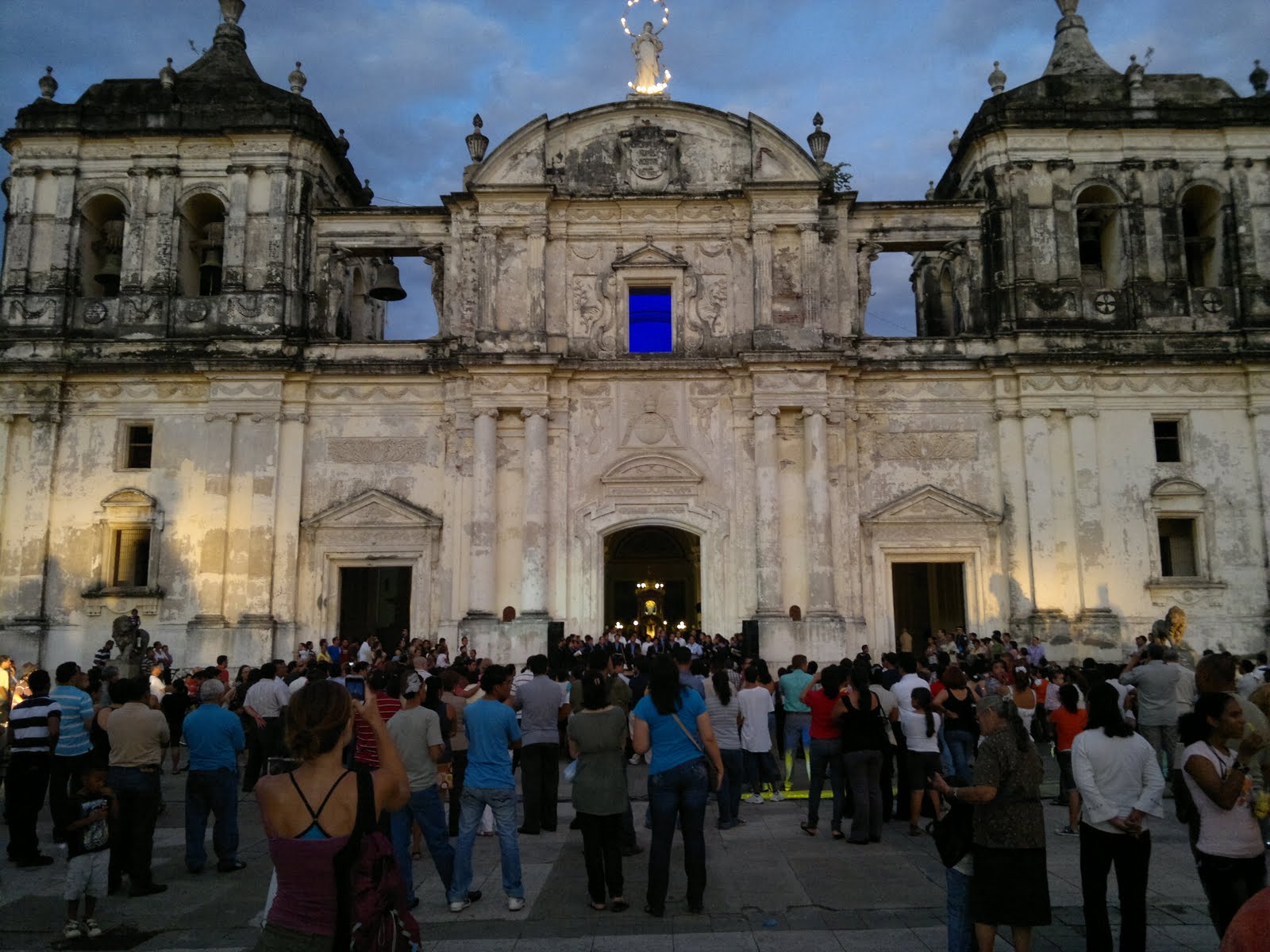 Although I generally take most of my travel photos with a Nikon DSLR camera, I also like to carry a small compact camera that I can use in...
Read More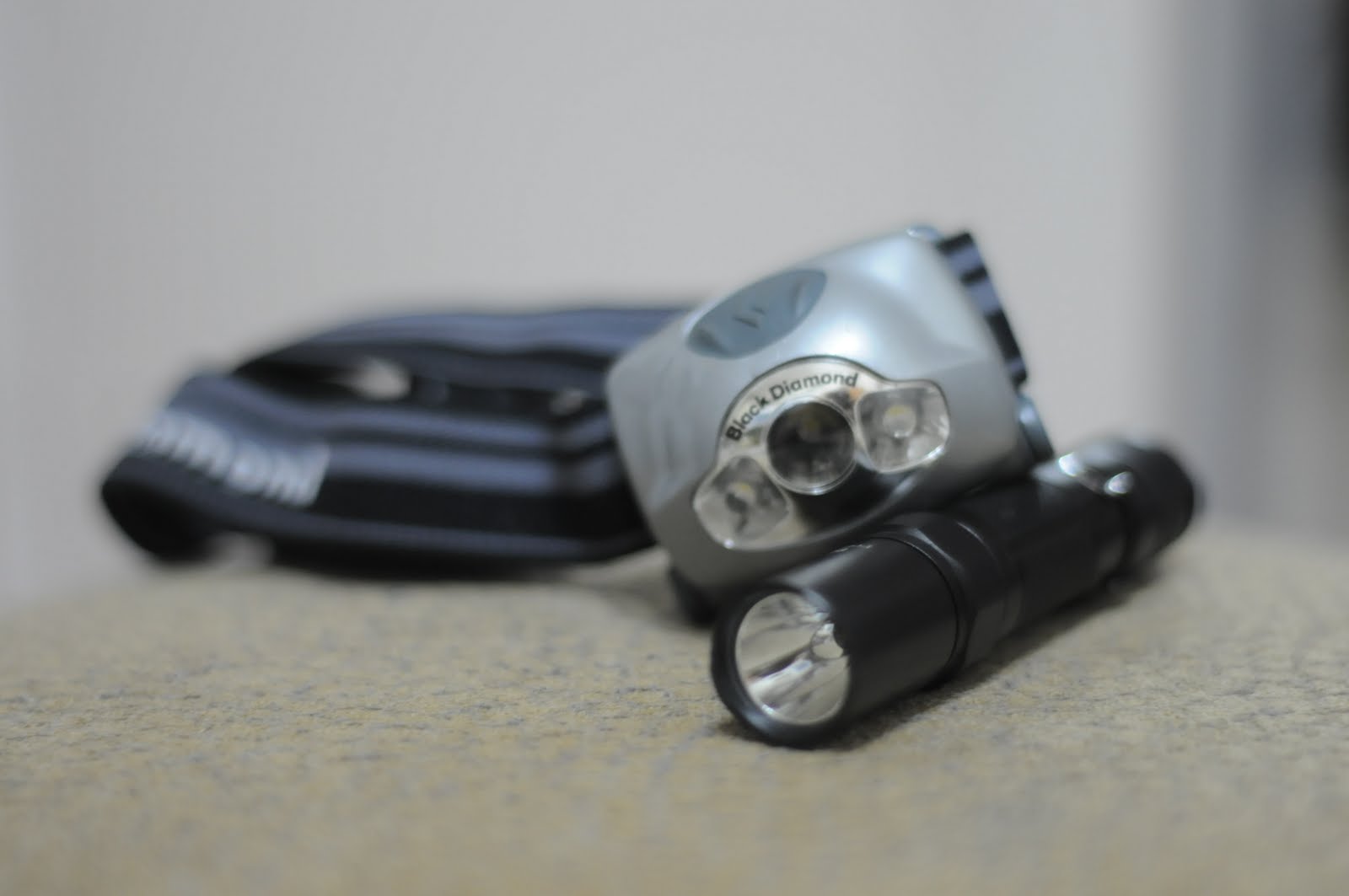 If you've ever stayed at a hostel you are probably well aware of the many common annoyances in shared-room settings. Most of these...
Read More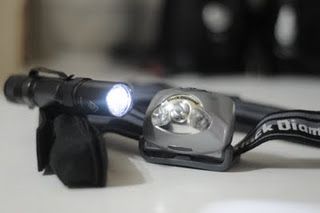 Are you planning your next big backpacking trip but you're worried that you may forget to pack something important? Whether you are a...
Read More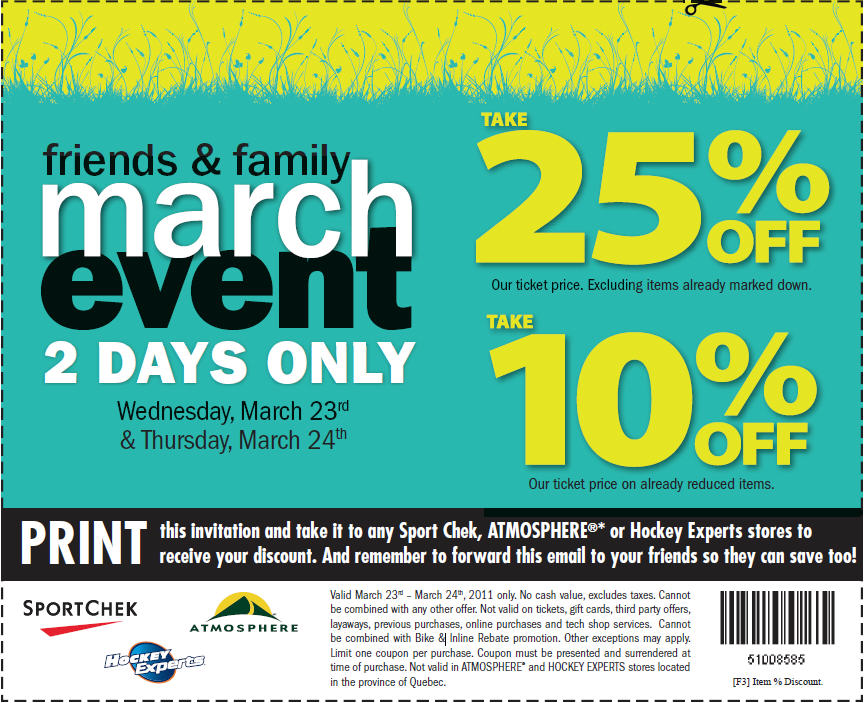 Looking for a new pair of hikers, a head-lamp or a backpack? Print this coupon for today's friends & family event at Sports Check,...
Read More